Loving Life Now Business Opportunity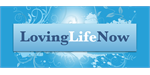 Loving Life Now - Personal Development Business Opportunity
We specialise in personal leadership development online Courses and Live Seminars held around the world.
 Watch Video
Available areas

Global Opportunities available
Profile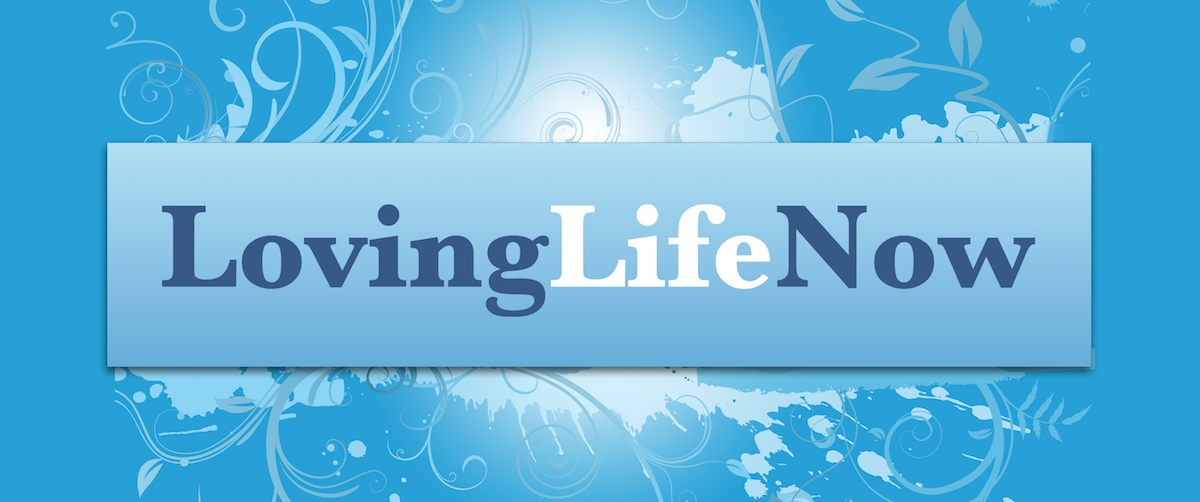 Work smarter, not harder and do it for YOURSELF!
Freedom to work when you want, from where you want, no more 9-5
Are you looking for more? Do you have substantial income goals?
Be Self Employed, Work from Home with an unlimited Income Potential
Create your Ultimate Dream Life!
With Loving Life Now you will have the chance to travel the world and meet positive empowering people. You'll work from home and all you need is a phone and internet connection to do it. Our success formula works with great systems to form a profitable business venture.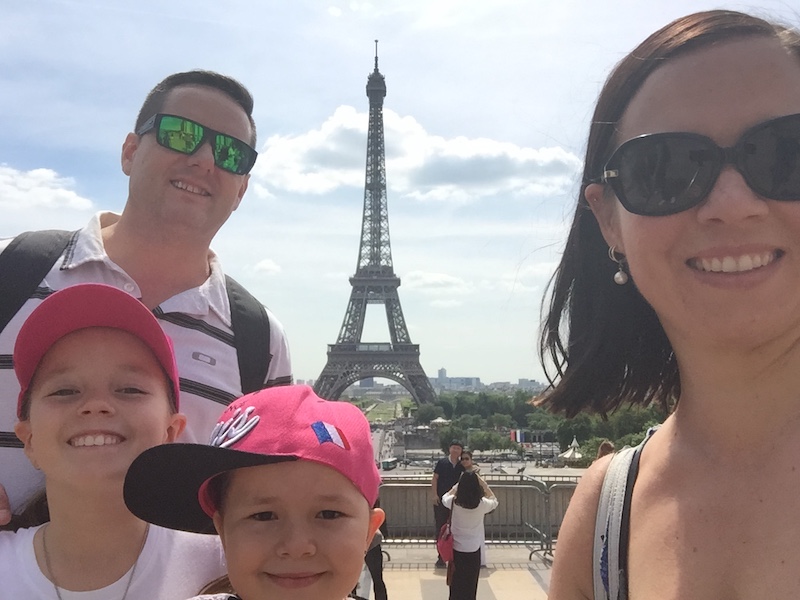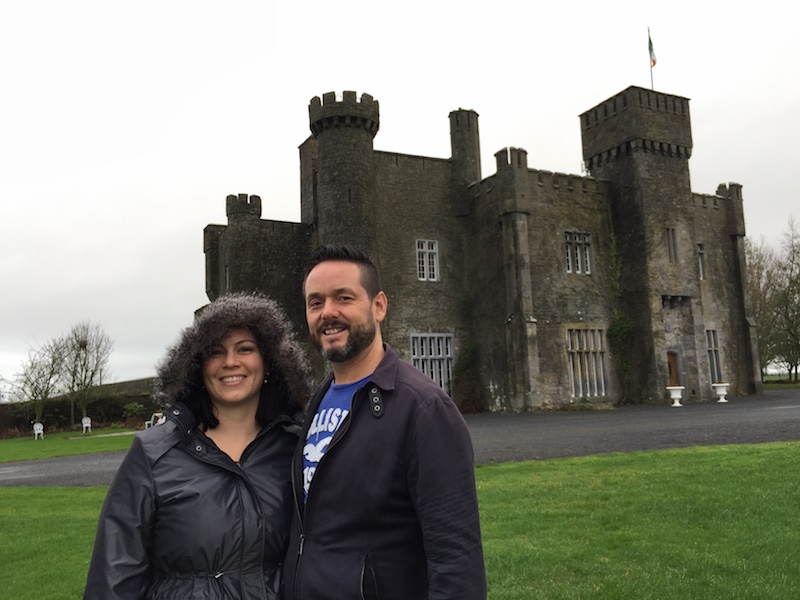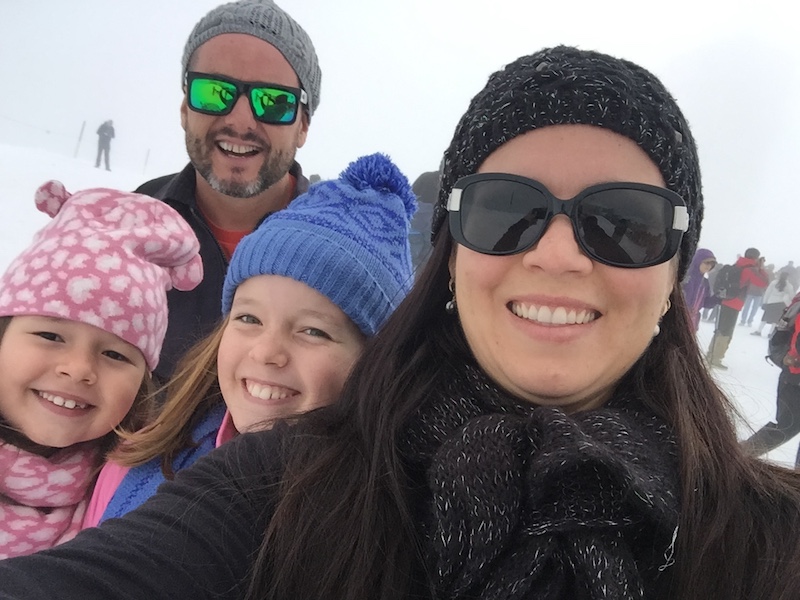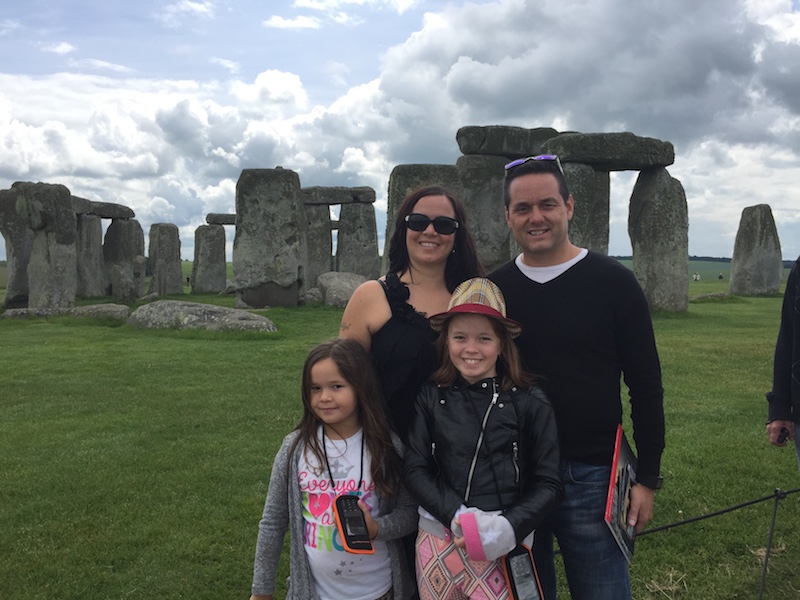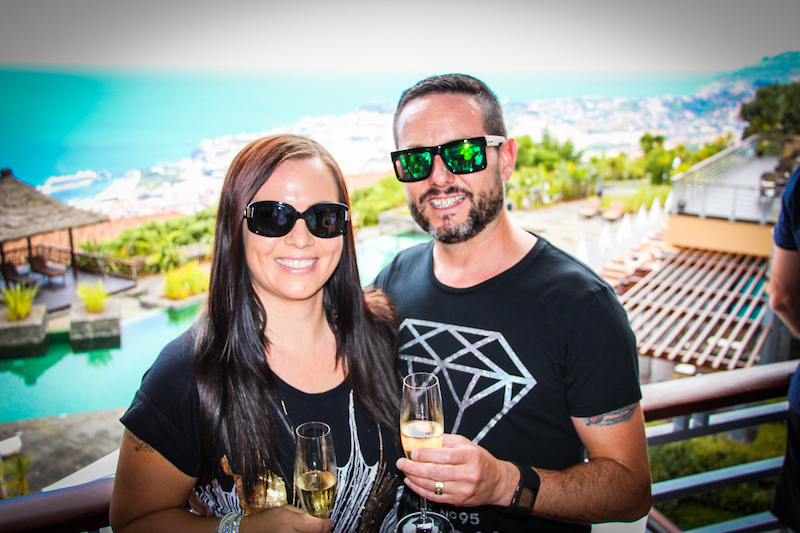 There is no selling required, and you won't be doing house calls or coffee shop meetings.
Have you always wanted to BE YOUR OWN BOSS?
Do you feel you are WORTH way more than what you are earning?
Are you missing out on valuable time with your FAMILY?
Are you over the long commutes to and from work? Rather WORK FROM HOME
Would you like the freedom to do more of the things you LOVE?
Benefits of this business – The freedom to work on your own time.
Turn key business – income potential from day one. Earn up to $8,000 per sale.
Unique business in the personal development industry.
Ongoing training & mentoring – live and one on one – all at no cost to you.
No monthly minimum products to purchase.
Quick & easy setup... You can start producing additional income streams in just a few days.
Ongoing training with Social Media (Facebook/Linked In etc.) on how to generate leads.
What do we do?
We specialise in personal leadership development online Courses and Live Seminars held around the world. This is a home based Business Opportunity for anyone looking to create more Freedom in their life. Work your own hours from home.
What will you do?
We teach you how to master marketing your business online. You will place adverts, call clients, providing information, and collect customer decisions. There is no hard selling involved. There isn't even any convincing or explaining involved since this is all taken care of in our system. You will work from home and the target market is vast since it includes the corporate world. With a daily time investment coupled with natural enthusiasm, this can be a great business.
When you fill in the form you are asking to be contacted and sent more information about our business opportunity and the products and services available.
Videos
Here more about my Story from underpaid overworked Franchise Owner to traveling the world and all the freedom and flexibility I desire
Testimonials
After investing over half a million dollars into a traditional Franchise-style Business, my husband and I went looking for something that would provide us with more opportunity to grow and a much better work life balance. We got sick of our territory being cut down and commissions being cut too...
As much as I loved what I did (technically) I was totally over worked and underpaid. Working 60-70 hours a week my children lived at daycare and for all this only making around $30k per year. I needed my life back. So I was excited that I could start my business here part time alongside my Fran...