Skout Deals Business Opportunity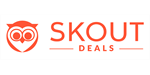 Skout Deals - Marketing Business Opportunity
An affordable and measurable way for merchants to promote their deals on the Skout Deals App and drive more business.
Finance requirements

Total Investment: $15,000 with as low as $2500 down
Profile
A ground floor opportunity for the entrepreneur who enjoys sales and marketing.
The Skout Deals marketing platform is revolutionary. In the process, we have created a great entrepreneurial territory ownership opportunity where you can own your own business and build a client base that provides ongoing residual earnings while building equity.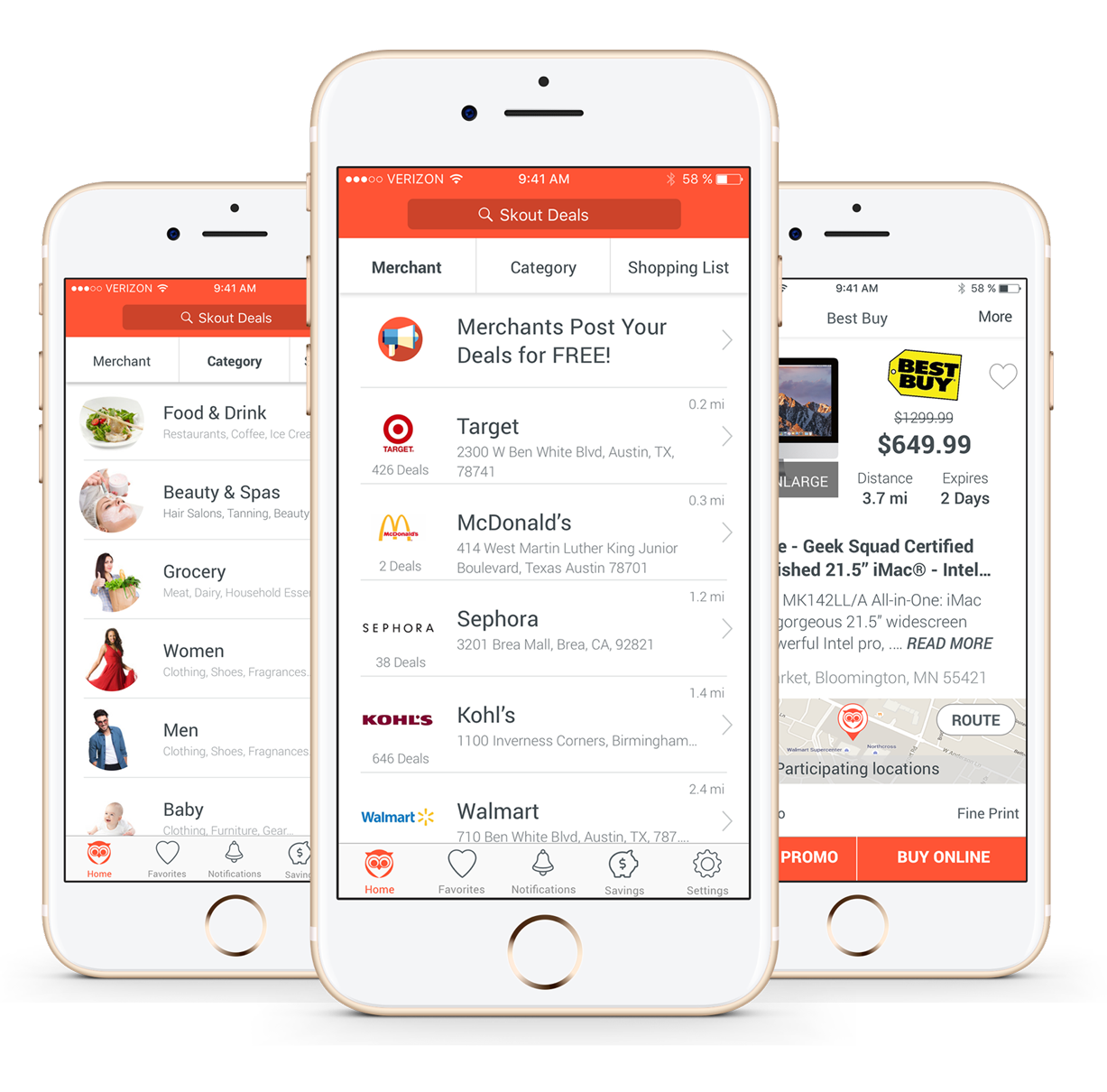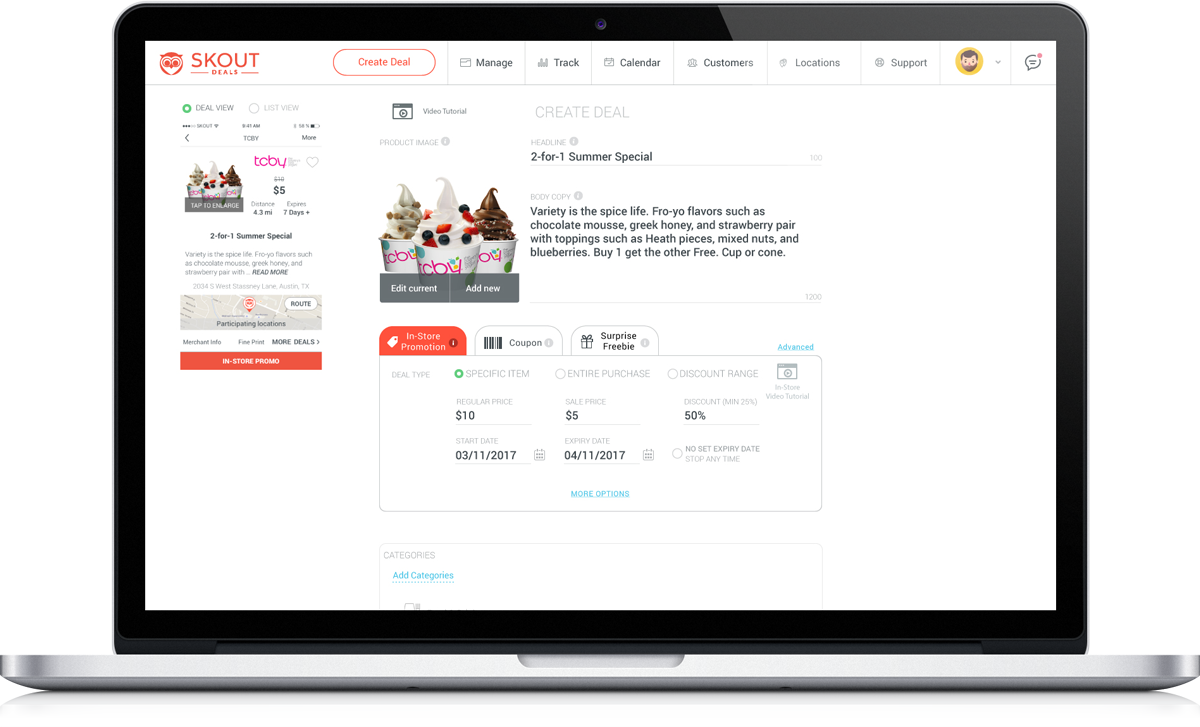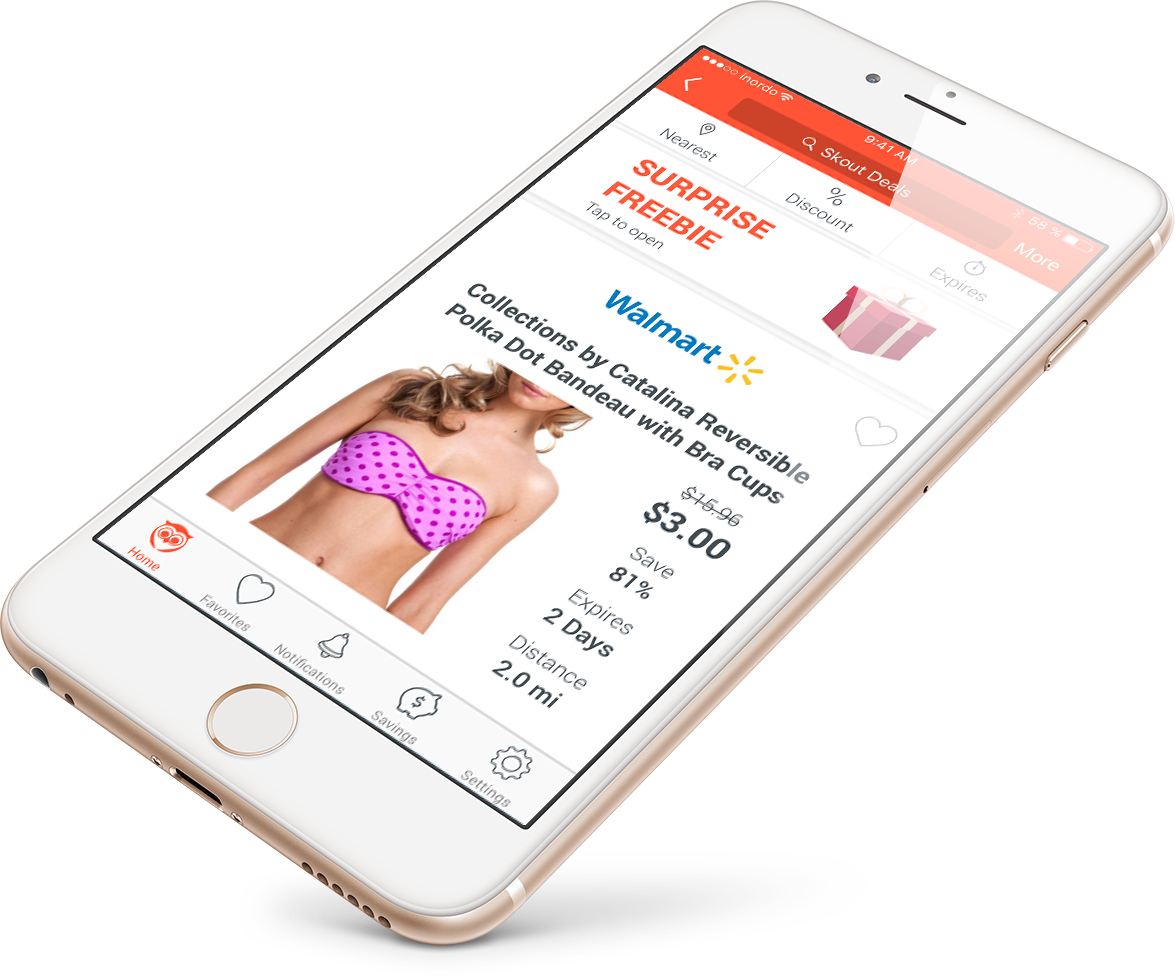 If you are entrepreneurial and looking to purchase a business with a low-upfront cost, no production or inventory headaches and tremendous upside, this may be the perfect opportunity for you.
About Skout Deals
Skout Deals is a location-based mobile app that helps people find nearby deals, revolutionizing how people find deals from local merchants. The app is FREE and all deals on the app are 25% OFF or MORE.
The app has over 200,000 merchant locations and 50,000 plus deals available, updated daily direct from over 200 participating national merchants such as Walmart, Best Buy and Target.
Our app and marketing approach is revolutionary. There is nothing like it in the marketplace today. Our vision is to own the space.
Market to local merchants
We are now expanding our offering to small to medium sized merchants across the Canada and the US. We offer a DIY marketing platform. Merchants pay a low monthly subscription fee to post their deals onto the app.
Residual Income
Earn a residual commission on every sale you make within your territory.
Solutions for merchants of all sizes.
Regardless if you sell to large or small merchants in your territory, we have tailored solutions for both.
Your business. You're the boss.
Work hard. Reap the rewards. It's your business.
You'll be joining the Skout Deals family on the ground floor. You'll be representing a revolutionary mobile marketing platform, unlike any other.