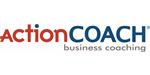 ActionCOACH - Business Coaching Franchise
Consider investing in one of the fastest growing sectors in Canada, business coaching. Partner with the world's largest business coaching fr
Profile
Introducing Canada's first franchise that guarantees a six-figure income: ActionCOACH Canada.
As part of the world's largest business coaching franchise, with over 25 years' experience and tens of thousands of happy clients, we're now expanding across Canada and looking for 46 more amazing entrepreneurs to open and run their own Business Coaching Firms.
If you want to build a six or even a seven figure income, believe you have what it takes to mentor and support a team of business coaches, we encourage you to learn more about ActionCOACH Canada, our income guarantee, our new exclusive territories and more.
Three Reasons to Invest in a Business Coaching Franchise
Learn more about why an ActionCOACH Franchise may be the right next step for your future.
1.
You don't have to be a super successful business owner with an incredible track record, in order to be able to coach business owners to grow their business. You do need a proven system of coaching that gets results.
2.
Business owners desperately need your help. Two out of three fail in the first six years. That number is way too high, and costs thousands of people so much grief.
3.
Business owners are willing to pay BIG MONEY for coaching. This is a massively growing field, the prospects want our help. And they want to pay for it.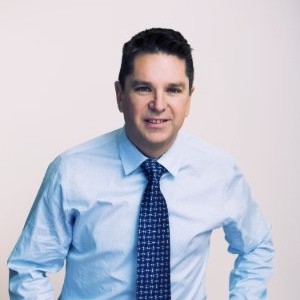 "Becoming an ActionCoach is not about buying yourself a job, or moving to the next step in your career. When you choose to live the life of an ActionCoach you perfectly place yourself between the incredible Opportunity of owning your own coaching business - with endless earning potential - and the gratifying Responsibility to clients you coach."
Kevin Simpson
ActionCOACH in Alberta, Canada
The time to take action is now, learn how you can find freedom and fulfilment with an ActionCOACH franchise by completing the short form below.