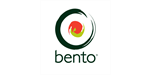 Bento Sushi - Food Franchise
Join Canada's largest and fastest growing sushi company.
 Watch Video
Finance requirements

Franchise Fee: $25,000
Liquid Capital: $150,000
Total Investment: $325,000 - $500,000

Available areas

Canada
Profile
Being Canada's largest sushi company and employing over 2000 trained sushi chefs across the country is no easy feat.
Since 1996 we are proud to now operate in over 700 locations throughout North America and believe it or not, this amounts to over 20 million servings of sushi every year!
We operate nationally within street front locations, malls, hospitals, Universities and Colleges, airports, and countless business services venues and we are looking for partners to grow with.
Our Mission
"To be the customer's choice for quick-service sushi based on excellence, trust, innovation and service"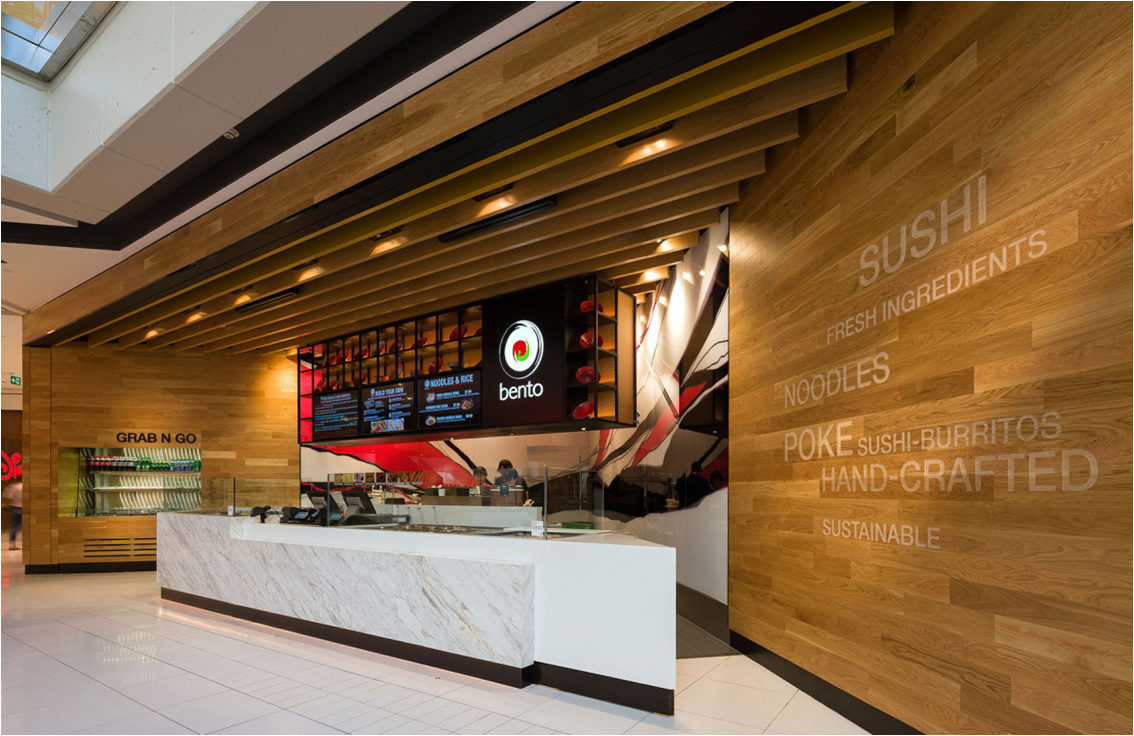 Quality, consistency, and great value is at the core of every sushi roll:
Fresh ingredients, responsibly sourced, locally and abroad
Industry leading training program
Continuous improvement on existing products
Year-round research and development dedicated to new product innovation
Bento's tagline: "Fresh sushi. All day every day"
Our Products
We are unique in that we offer 3 different food concepts in 1 location. Our heart lies with our handcrafted sushi made daily however our made to order kitchen with Bento Boxes, rice bowls, ramen, and our Poke Bar are all part of the Bento experience. This is what keeps our customers coming back again and again.
Interested in Joining Our Family?
We are looking for fellow "Sushi Lovers" to become franchisees
We believe our best candidates possess a can-do attitude and have a hands-on approach to life
Our owner operated model is a two-person team. Whether it's a family partnership or business partnership we are looking for a passionate team who wants to spread the Sushi love
While it is important to have business experience and a positive customer first attitude, previous sushi experience is not mandatory. In fact, many of our chefs and franchisees have no previous experience!
Training and Support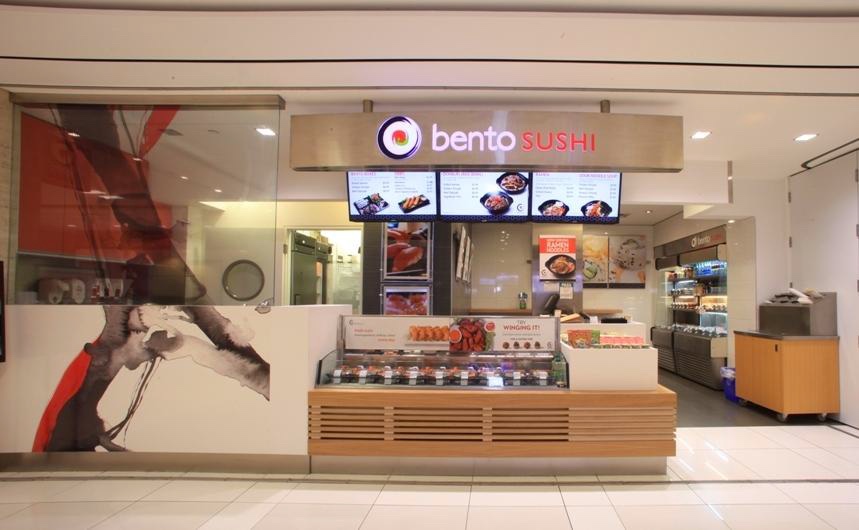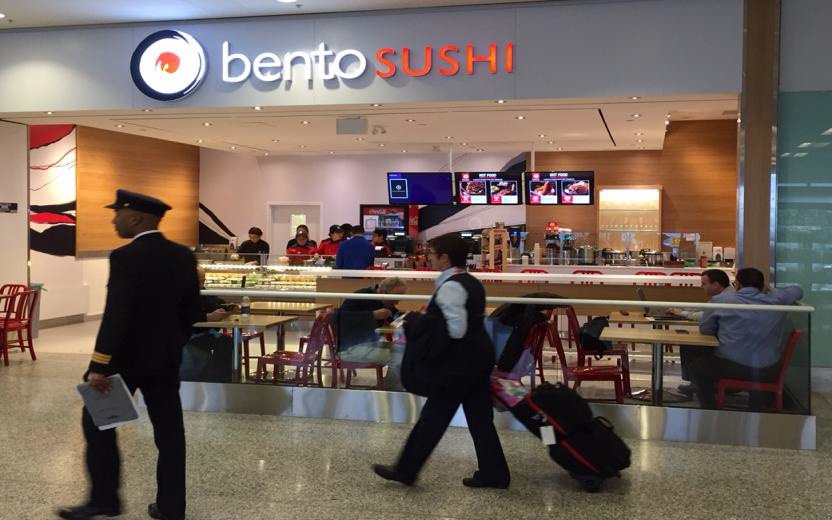 Extensive three-week training at one our esteemed corporate facilities with our sushi experts
Documentation – Proven recipe index, operations an quality assurance manuals, human resource standards and best practices
Dedicated corporate local Area Manager for ongoing support
National distribution system for a consistent and trustworthy supply chain
Product Development and Marketing
Dedicated Executive Chef responsible for product innovation Marketing team creates eye-catching marketing signage with captivating messaging
Dedicated marketing team committed to building the brand and supporting your business through promotions, limited time offers, partnerships, and advertisement campaigns
Concept and Design
Our modern take on concept and design allows us to be extremely flexible with location requirements. We offer locations both small and large. Whether in a Kiosk, in Malls and Food Courts, or on the Street. Bento has something to suit your requirements.
Investment
Franchise Fee - $25 000
Royalty – 7%
Liquid Capital - $150 000
Equipment and Build - $325 000 to $500 000
What are the Next Steps?
Step 1 – Fill out the Franchise Application Form
Step 2 – Meet with your Bento Development Representative
Step 3 – Discovery day. Come meet the family at Bento HQ
Step 3 – Approval process, and franchise agreement signed
Step 4 – Site selection, lease agreement, design, build, and train
Step 5 – Open for business