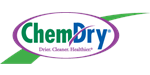 Chem-Dry - Green Carpet Cleaning Franchise
Join the #1 Carpet Cleaning Franchise 30 Years in a Row.
Finance requirements

Total Investment: $10,000

Available areas

United States, Canada (Not Available in Quebec)
Profile
Profitable, Easy to Operate Business – Get Started with as Low as $10K Down - we Finance the Rest!
Are you ready to start your own profitable business with the support of a National Brand? If you have the motivation and desire Chem-Dry will help you develop your own successful local business.
No other franchise opportunity offers what we do. Below are just a few reasons why more owners choose Chem-Dry over any other cleaning franchise.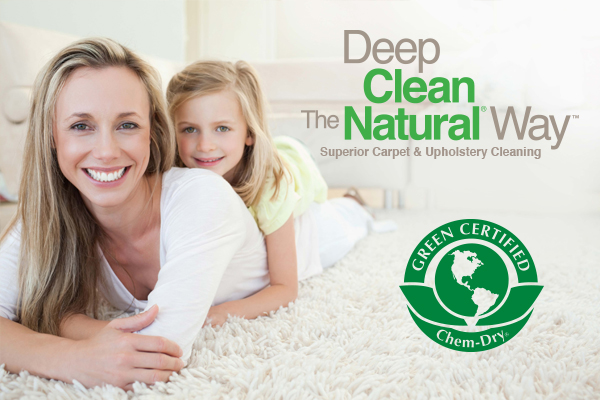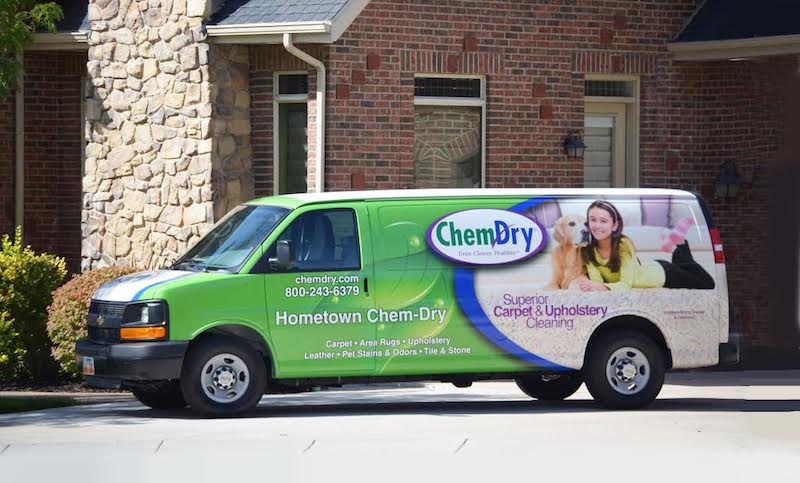 Why Chem-Dry?
World's largest carpet cleaning franchise (3500 franchises worldwide) voted #1 by Entrepreneur magazine 30 years in a row
Highly profitable (Contact us for details)
Scalable - operate just one truck owner/operator or expand to multiple employees/trucks
Easy to operate home based business
NO ROYALTIES!!! One small set monthly fee. Save thousands over other franchises
We are the only company that is able to perform all jobs "100% green"
Our average franchisee has been with us 19 Years!
Full training, support, CRM tools and your own business coach
Chem-Dry manufactures all cleaning materials – great profit margins
96% client repeat rate
52% of all houses are still carpeted and require regular cleaning. In addition Chem-Dry franchisees also provide tile, grout and granite countertop specialty cleaning services.
For almost 40 years Chem-Dry has refined a proven franchise system that helps motivated individuals quickly ramp up a profitable and fulfilling business in their own area. If you bring a positive attitude, motivation and the desire, we can turn you into a local business success.
Now we can get you started with only $10-$15K down and you can pay the loan as you run your business! Your total investment will range from $49,000 to $120,000 depending on equipment package.
Ideal candidate is motivated, CUSTOMER FOCUSED, willing to follow a proven system, and excited about improving lives by keeping homes free of allergens and dirt.
Many great territories are still available!
Complete the form on this page to learn more.