CleanTech Innovations Business Opportunity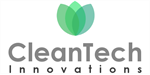 CleanTech Innovations - Health & Wellness Business Opportunity
Turn-key Business Opportunity as a Certified Distributor of CleanTech Innovations & Technology
Finance requirements

Total Investment: $85,000 – $300,000
Minimum Investment: $85,000

Available areas

Distributor Opportunities Available Nationwide
Profile
Groundbreaking New Products Now Available in Canada
Our passion here at CleanTech Innovations is to bring the very latest in Cleaning and Disinfection products from around the world for distribution and sale here in Canada. We are continually searching for the absolute newest in leading edge technology that is more effective and safer than anything that currently exists in the marketplace today, real game changers and market disruptors!
Our Products
Our entire product line is authorized to be used to fight COVID-19 by both the EPA and Health Canada. Currently, we offer Vital Oxide which is an amazing 7-in-1 solution for hospital grade disinfecting, mold and mildew killing and heavy-duty odour removal using our newest spray application technology. It kills 99.999% of bacteria and yet is safe on your skin and even food surfaces with no need to wipe off or rinse! Vital Oxide is gentle on surfaces, eco-friendly and can be fogged.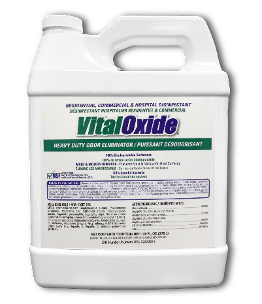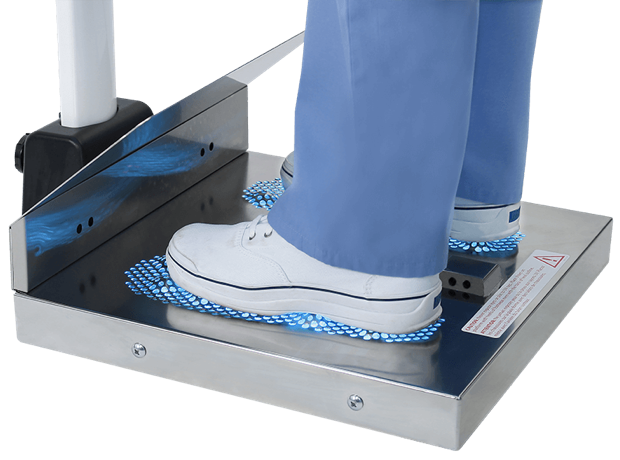 Next, we have our first in Canada HealthySole Plus which is the next step in lowering HAI's and the spread of deadly organisms through disinfection of the soles of shoes and booties. It kills 99.9% of UVC exposed germs and pathogens in only 8 seconds without the use of harmful chemicals! Proven to kill the human Coronavirus; it is the only EPA laboratory tested shoe sole disinfection system in the market. Keep harmful pathogens from entering your facility, office or home with Healthy Sole.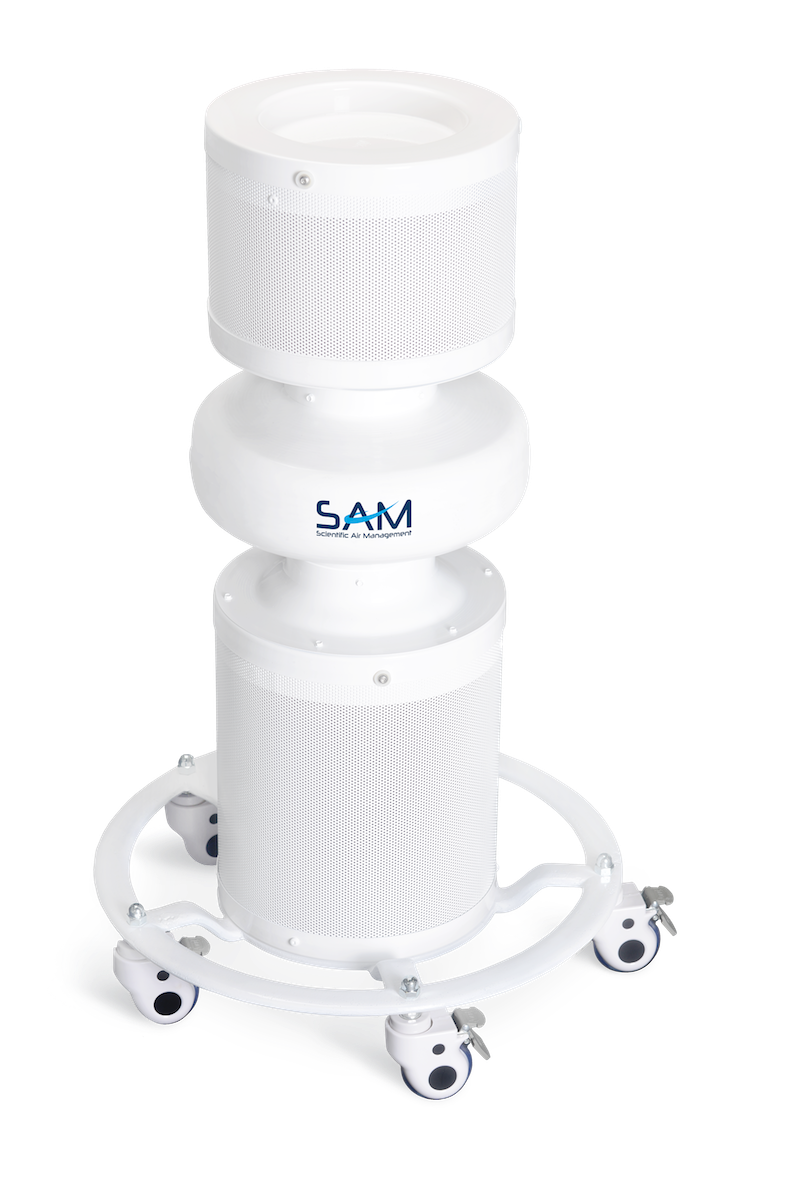 We also have our game changer SAM400 which is now the world's best portable and powerful air disinfection unit that can offer whole room disinfection eradicating airborne bacteria, fungi and viruses a real game changer for hospitals, health care and 100's of more industries including compound pharmacies!
SAM400 Kills 99.9995% Airborne Norovirus, the most difficult airborne virus to eliminate. It is extremely effective with whole room air exchange in minutes and yet it is surprisingly compact and portable. First time seen in Canada!
Who Uses our Products
Our Sanitization and Disinfection Products are needed by many various industries including Hospitals, Clinics, Veterinary Clinics, Marijuana Grow Operations, Food Processing/Storage, Restaurants, Hotels Gyms/Athletic Facilities and so much more!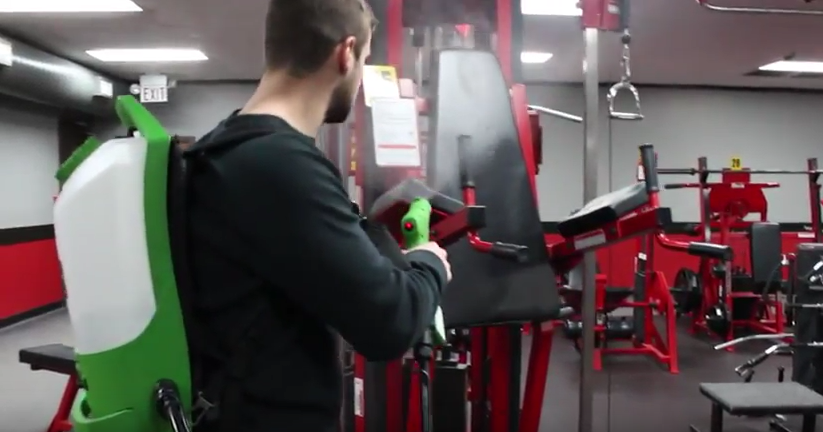 A Proven Business Model
As a CleanTech Certified Distributor, you join a fast-growing, national team of proven professionals with a set out territory and the knowledge and materials you need to be an amazing success:
Extensive training and sales support
Comprehensive assessment of sales and marketing data for your territory
Proven sales winners already
Professional marketing support from manufacturers
Strong digital marketing program in development
Why Become a Certified Distributor?
The minimum geographic territory reflects a market of 10,000 population and higher. Hurry sales are going very quickly! Healthcare specific market sector distributorships are also available. Our distributor package is structured to offer you accessible entry into this opportunity. We can help with funding assistance if required.
There is limited risk and a low entry fee
Your initial investment generates an immediate return quickly
Market opportunities are limitless. Vital Oxide is already used in health clubs and gyms, public transportation, residential facilities, hotels and spas, schools, daycares and in the carpet cleaning industry
You also have access to CleanTech's national and super regional accounts in your territory
Join the "CleanTech Team" and become our next success story!