Instant Imprints Franchise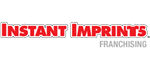 Instant Imprints - Promotional Products Franchise
Instant Imprints is expanding throughout North America
Finance requirements

Working Capital: $100k
Net Worth Required: $350k

Available areas

North America
Profile
Instant Imprints is expanding throughout North America with franchisees who are motivated to develop their own business and inspired to join our team.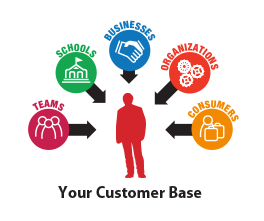 At Instant Imprints, your customer base is limitless. Businesses, schools, organizations, teams and a growing number of consumers need promotional marketing products and services.
Our business development strategy is supported by a team of successful leaders who will assist you throughout the development process to ensure quality results.
We host webinars and seminars to keep our network updated and informed on research & development and ongoing promotions.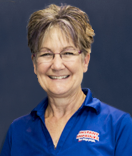 "We are a relationship business... about 85% of my sales come from repeat customers or as a referral from someone I know."
LINDA BOYD – FRANCHISEE, LOUISVILLE, CO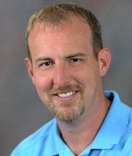 "Instant Imprints is an exciting opportunity and offers the right driven individual a chance of a lifetime to grow their business exponentially."
CHUCK SAWYER – AREA FRANCHISEE, RALEIGH, NC
We believe in strong franchisor / franchisee relationships with open communication, mutual trust, clearly defined rights / obligations and a dedication to long-term success.
If this is a working relationship you can envision, please contact us to learn more!