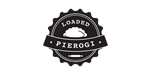 Loaded Pierogi - Restaurant Franchise
Own & operate an innovative pierogi restaurant / food court in your area with Loaded Pierogi.
Finance requirements

Total Investment: from $250,000

Available areas

Canada
Profile
LOADED PIEROGI
where tradition ends and innovation begins
Loaded Pierogi was established in 2014 by two friends that are both classically trained chefs and wanted to bring a unique twist to a classic dish.
All plates start with a base of traditional potato & onion pierogi, cooked either crispy or classic. But that's where tradition ends, and innovation begins. The pierogi are loaded with an endless choice of toppings, such as crispy duck confit, wild mushrooms, buffalo chicken, a variety of cheeses and rich sauces.
OUR PHILOSOPHY: To provide excellent service and food quality to our patrons while maintaining a positive, fun and energetic work atmosphere.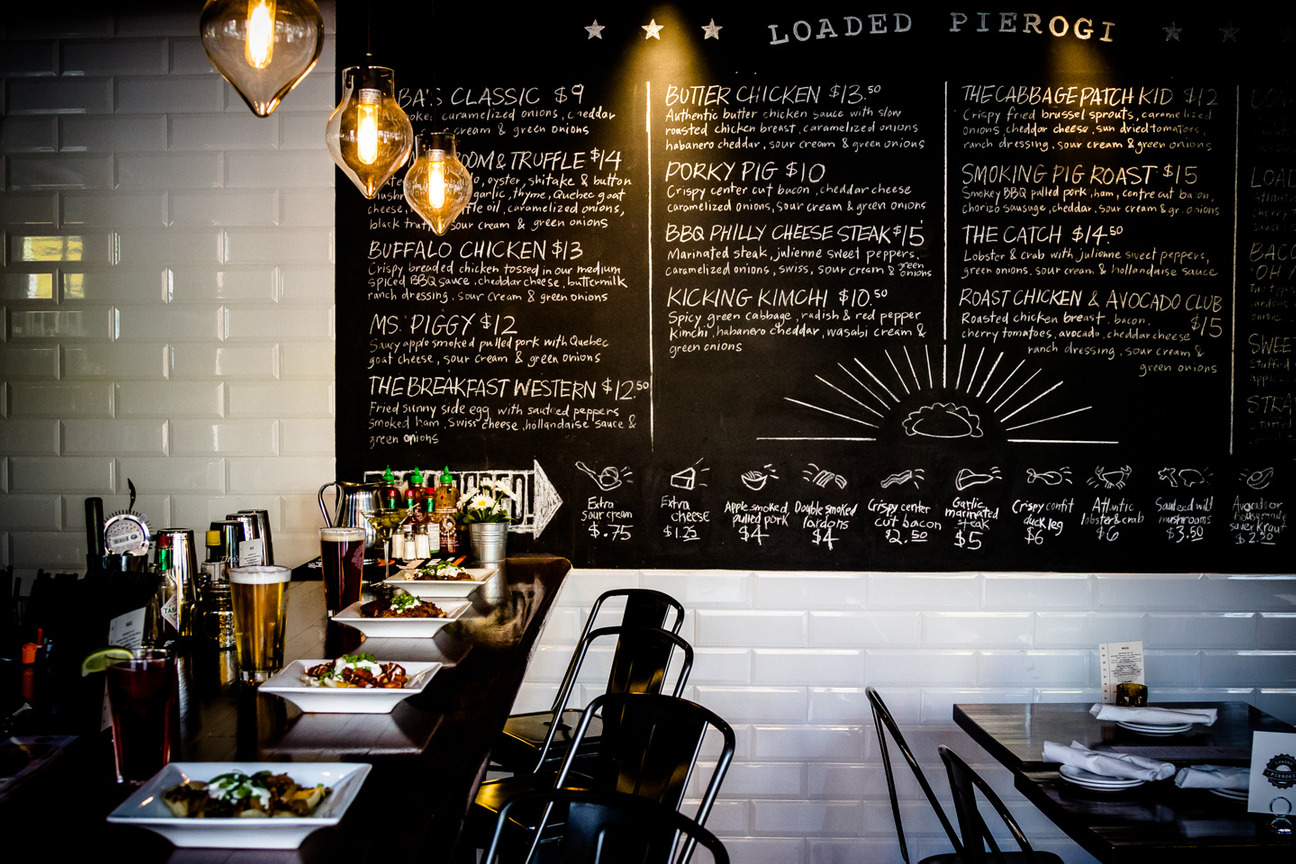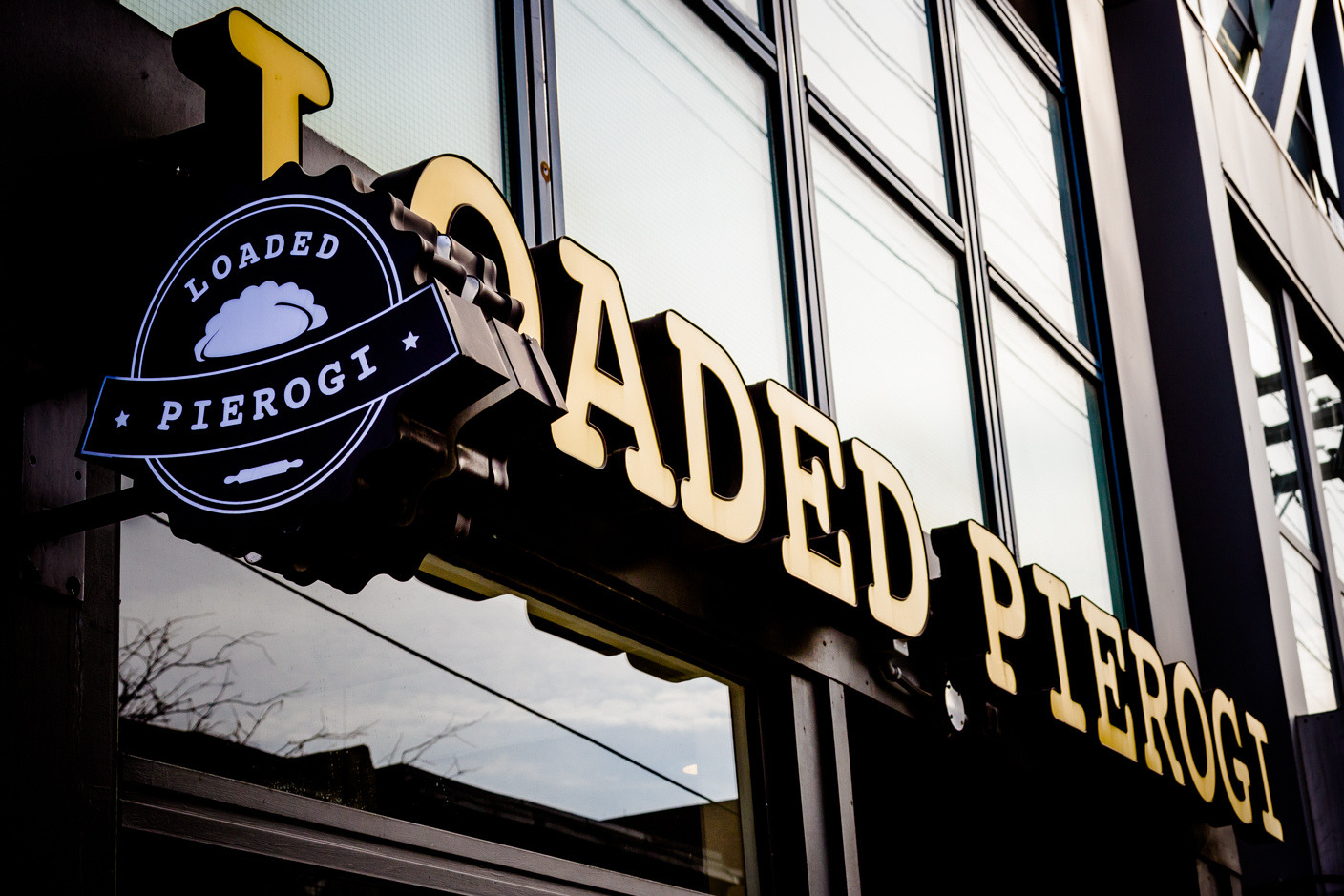 BE YOUR OWN BOSS WITH CONFIDENCE!
Simple day to day operations
Comprehensive Training
Continuous support from head office operations team
First to market this food concept
Great margins
Low labor
Minimal inventory
Easy maintenance
YOUR BUSINESS, YOUR WAY!
Loaded Pierogi offers three business models, each uniquely different to best suit your vision.
Restaurant / Bar 20-45 seats
QSR (quick service restaurant) up to 20 seats, optional liquor license
Food Court
INVESTMENT
Turn key locations as low as $250,000
Franchise fee - $25,000
Royalty - 5% gross sales
Marketing & Advertising - 2% gross sales
Your profit range has many variables such as, rent, financing terms and most importantly your ability to operate the business. All tools, training and operational systems are set up for you to succeed; your execution is the determining factor.
Get in touch today for more information.