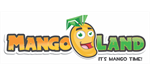 Mangoland - Healthy and Fresh Food Master Franchise
Exiting, Fresh, Fun and Healthy food franchise and master franchise available!!
Finance requirements

Total Investment: $70,000

Available areas

USA & Canada
Profile
Mangoland - Its Mango Time!!!
Healthy Fresh Food Business with Huge Profit Potential, Very successful business model with Mexican and Columbian flavours.
Mangoland is new, fun and healthy way of eating fresh fruit. Our Menu items are based on fresh fruits like mango, papaya, Kiwi, strawberry, banana, cantaloupe etc – full of nutrients to maintain healthy lifestyle.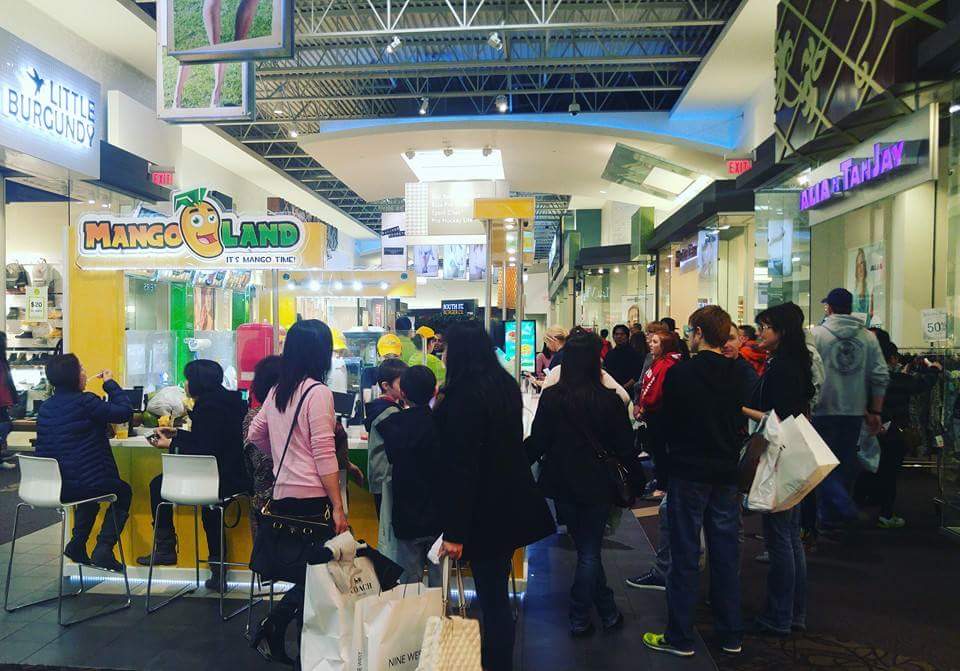 From our first humble beginning as a Food Trailer in Calgary, Alberta, we've now begun franchising across North America. Mangoland's potential has been demonstrated by our loyal following.
With new locations available across Canada and the USA - here's the opportunity to set your course for success. This is a huge opportunity to become part of one of the fastest growing, low overhead, high profit healthy food businesses.
We provide you with the know-how, training, curriculum, support and tools to start and grow your business.
Training and Support
We will provide you complete franchise package you need to start and grow your-business:
Site selection
Complete training
Location design with equipment ordering
Construction Support
Full ongoing franchise support in field support, operations and marketing/advertising
Franchisee Requirements
Franchise Fees: $18,000
Initial Investment: $100,000
Exclusive Regional Development Rights - Master Franchisee
Own a business you can grow rapidly
Now expanding all across Canada and USA
Huge demand for our Fresh and Healthy food franchises which are hugely profitable and easy to operate
Huge exclusive area to develop - Only one Master Franchise to be granted per region
Our streamlined marketing campaign means you get a substantial profit FAST
You grow the business following our guidelines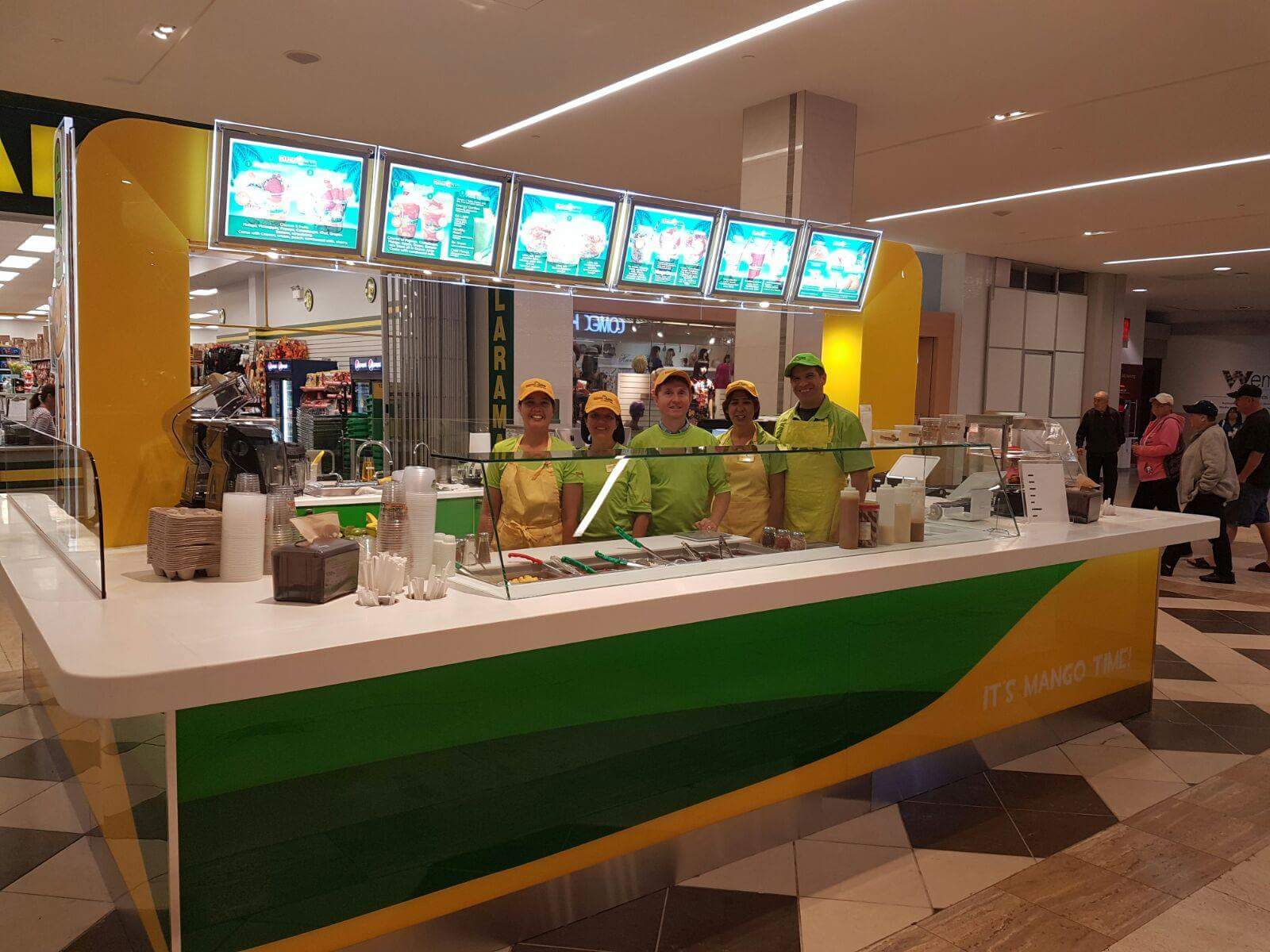 Successful applicant will receive comprehensive master franchise training and support including five days in the Calgary Head Office.
We are now accepting applicants from well organised people with excellent communication and people skills for this Master Franchise Opportunity.
Master Franchisee Requirements*
Full Price for provincial rights - $70,000.
Initial Investment of $35,000 only.
Remaining $35000 - Repayments from profits over first 5 years.
*Master Franchisee requirement shown here is for Manitoba. It is different for different regions. Please contact for requirement for other regions.
Don't wait, only one Master Franchise available per Region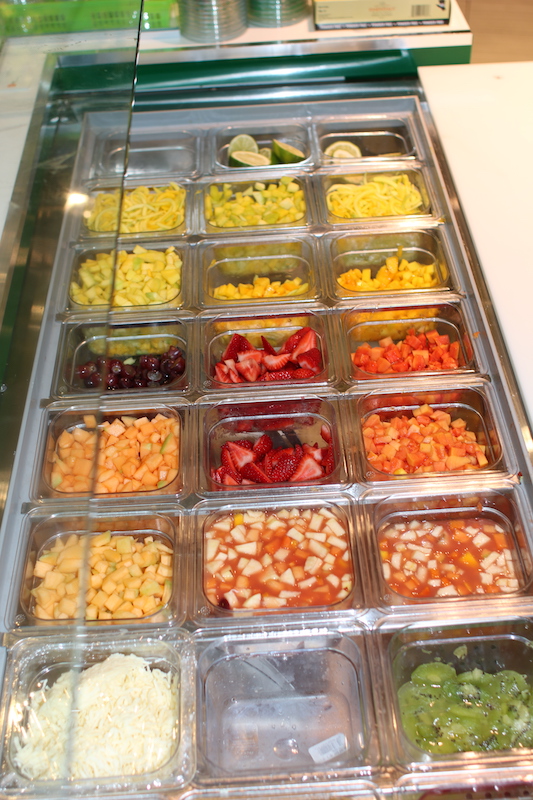 Master Franchises available in Canada :
Greater Toronto Area
Greater Vancouver Area
Greater Montreal Area
Central BC
Quebec
Manitoba
Master Franchises available in USA:
California
Arizona
Texas
Florida
New York
Georgia
Contact us to find out more about this lucrative, and Healthy fresh fruit business.