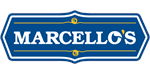 Marcello's - Burger Restaurant Franchise
Responding to the demand for tasty and juicy hamburgers Marcello's has franchise opportunities available in Ontario.
Finance requirements

Franchise Fee: $25,000
Liquid Capital: $200,000
Total Investment: $300,000 to $500,000

Available areas

Canada
Profile
For over 20 years Marcello's has been serving its customers healthy and delicious food on the go, and has been a source of pride, satisfaction and profit for its Franchisees.
Marcello's is now applying all of our knowledge and experience from the past three decades to the introduction of Marcello's Burgers and Beef outlets.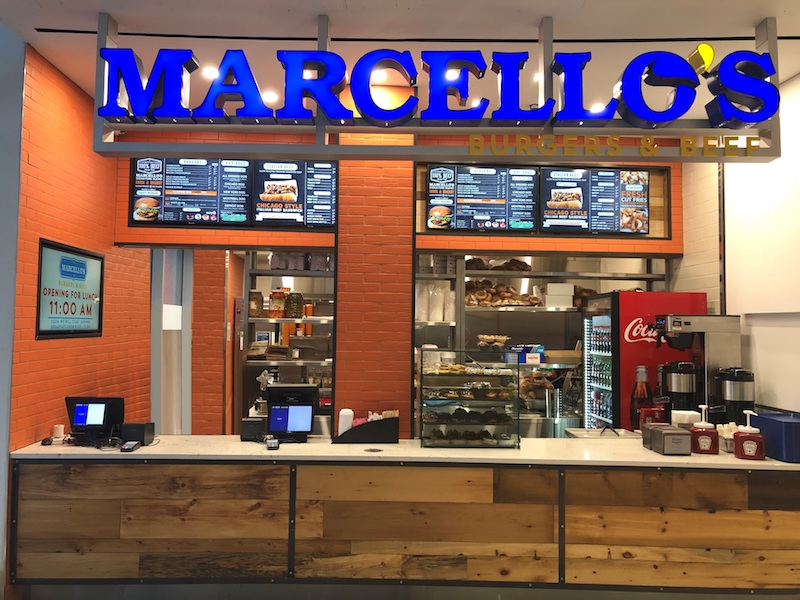 Marcello's is responding to the demand for tasty and juicy hamburgers by using fresh, quality Canadian chuck and brisket, served on a brioche style bun with a wide selection of toppings. We are also presenting to the Canadian market, Chicago-style Italian slow roasted beef sandwiches, served on a crusty baguette, drenched in tasty jus and smothered in Italian giardiniera.
Together with sides such as fries and poutine made from fresh-cut russet potatoes fried in premium peanut oil, Marcello's Burgers and Beef is the premier source for hungry people looking to satisfy their beef cravings.
Our new Burgers & Beef system can be adapted for office building locations, food courts, shopping malls, and stand-alone formats. 
FRANCHISE BENEFITS
Owning a franchise offers you the opportunity to go into business for yourself with a much better chance of success than you would have if starting a new business from scratch.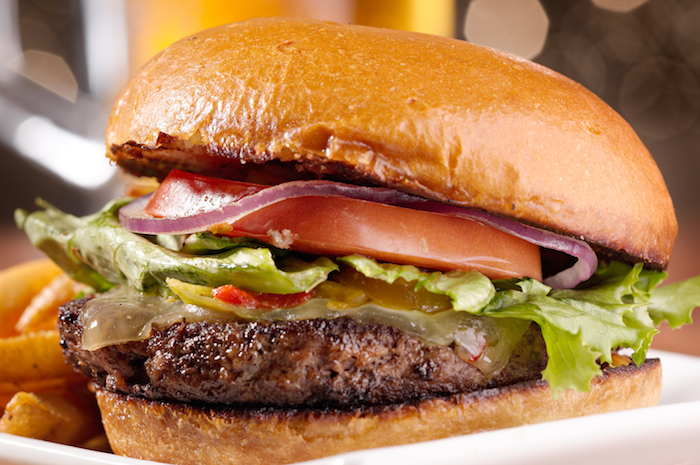 With a Marcello's franchise you get a proven business model and brand, training and management assistance, marketing assistance and much more.
Our menu has been developed using the finest quality ingredients, and our operational methods ensure fast, efficient production to deliver a tasty, consistent product to the customer every time.
Marcello's will assist with locating sources of funding, store design and planning, equipment selection and comprehensive training.
Marcello's has relationships with every supplier of products and services you will require, and because we have a large number of locations, we are able to leverage our buying power to lower costs and benefit from group rates on many of these products.
It takes skill, energy and resources to be a Marcello's Franchisee. But most importantly, you must love good food and people.
If you would like to be part of this exciting new business with a trusted Franchisor with a proven track record please inquire today.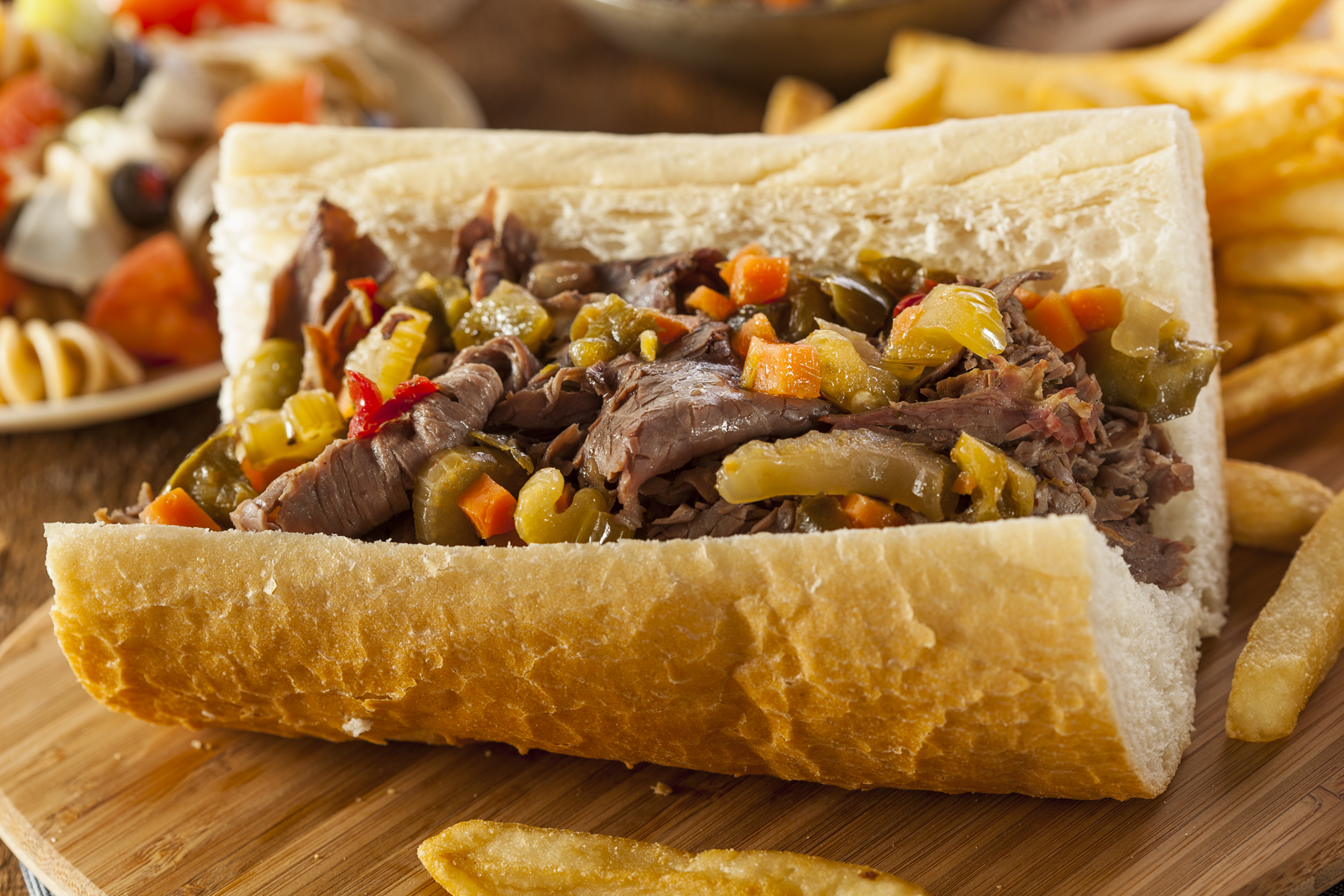 CURRENT FRANCHISING OPPORTUNITIES
Marcello's has current opportunities in Ontario. 
FINANCE REQUIREMENTS
Franchise Fee:  $25,000
Total Investment: $300,000 to $500,000
Liquid Capital: $200,000
Royalty Fee:  6% of gross sales
Advertising Fee:  2% of gross sales