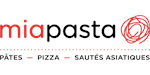 Mia Pasta - Fast-Causal Restaurant Franchise
Fast casual restaurants are the fastest growing restaurant segment. Join a brand offering a healthier alternative to traditional chains.
Finance requirements

Total Investment: c. $380,000

Available areas

Prime food courts available across Canada.
Profile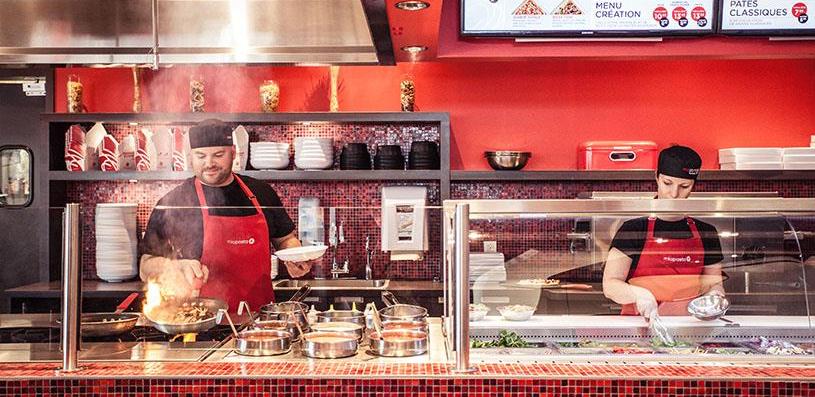 In Business Since 2007
Winner of Best Emerging Franchise in 2015
Low Food Cost & Modern Interior Attracts People From All Ages
Both Traditional & Food Court Style Restaurants Available
Take Advantage of Kickbacks & Volume Rebates
Multi-Unit Opportunities Available
Full Training, Ongoing Support & Assistance
Mia Pasta offers a quick alternative to customers who don't have time for a traditional business lunch while offering a healthier alternative to traditional fast-food restaurant chains.
Mia Pasta is based in Rosemère, Québec and has been a franchise-based operation since 2007. As a fast-causal restaurant Mia Pasta is positioned in the fastest growing segment of the restaurant industry.
Our customers can benefit from a healthy alternative and a quality offering in a setting where they can create their unique dish combination from a wide variety of fresh and flavorful ingredients.
Mia Pasta Concept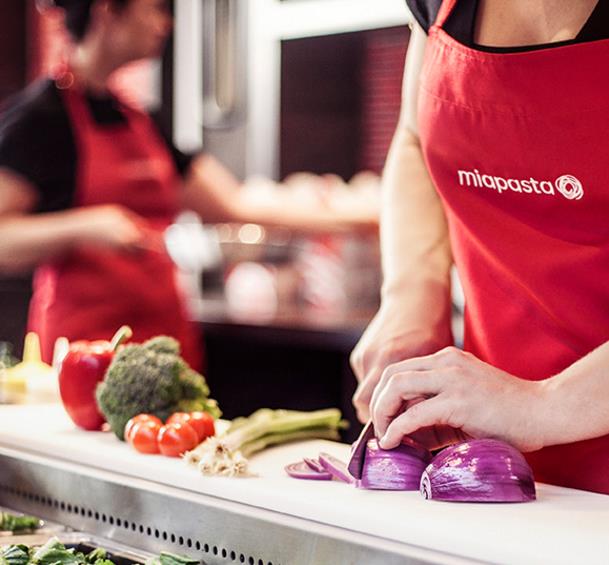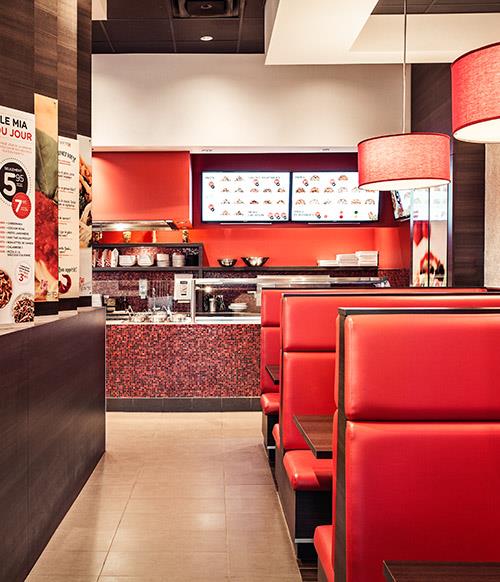 Customization
Our entire selection of food is offered either as pre-set recipes or under the concept of our creation menu, where dishes are customized to the client's wishes.
Open kitchen concept
Everything we do, we do it in front of the customer, prepared to order. Insuring a strong element of confidence from a customer standpoint.
Casual atmosphere
Mia Pasta offers a casual atmosphere, in a modern interior decor that will please our clientele looking for a different restaurant experience.
Market segment strength
Fast casual restaurant segment is the fastest growing restaurant segment. This represents what customers are looking for, quality offering served in a fast an efficient manner.
Low cost of acquisition
Mia Pasta is an affordable concept to acquire and operate. You will need $110,000 in liquid capital and financing in available. Moreover, you benefit from a first mover advantage by establishing yourself in a wide variety of unexplored markets. 
Ongoing fees: 6% royalties and 3% Marketing
Solid concept
The strength of our operational concept, of our commercial partners and of our support to franchisees makes of Mia Pasta an incredible business opportunity.
Complete the short form below to request an information pack.