Mo's Golden Pretzel Franchise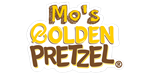 Mo's Golden Pretzel - Food Franchise
Our goal, as the first and only Canadian pretzel brand, is to become the go-to for pretzel lovers everywhere!
Finance requirements

Total Investment: $120,000 to $180,000

Available areas

Canada
Profile
We at Mo's Golden Pretzel® are looking for hard working, passionate, owner-operators to join our family and help grow our brand throughout all of Canada.
Mo's Golden Pretzel® is pursuing expansion options for individuals with the intent of developing our brand in locations both across Canada and around the world. Our growth strategy is to expand in shopping centers, mixed condo/retail buildings, and office buildings. Locations can vary from 150sq. ft. to 700 sq. ft. We offer both a kiosk option and a store option.
DEDICATED & ON-GOING SUPPORT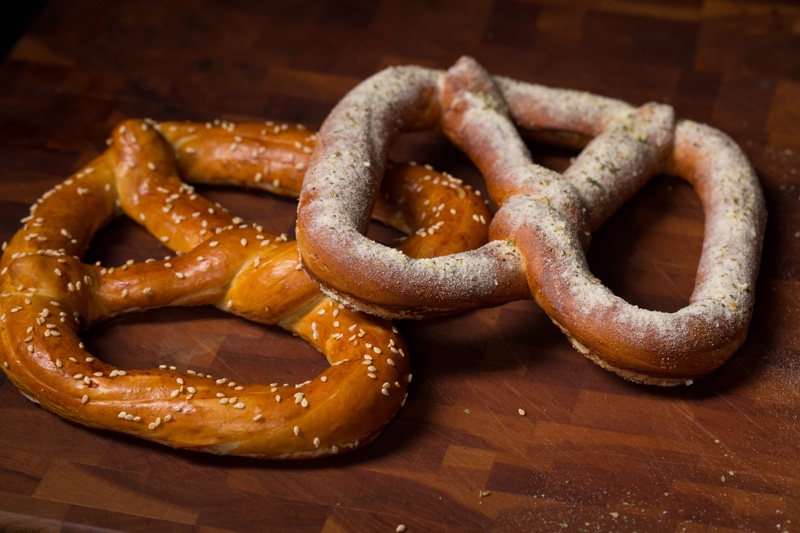 Franchisees benefit from a turnkey concept supported by an experienced and knowledgeable team with twenty-five years of managerial and operational experience.
Our dedicated and experienced team will be there from start to finish, from preliminary drawings to during the construction process to the opening day.
Our ongoing support after you open is key to creating a thriving business. Your success is our success!
WHY CHOOSE US?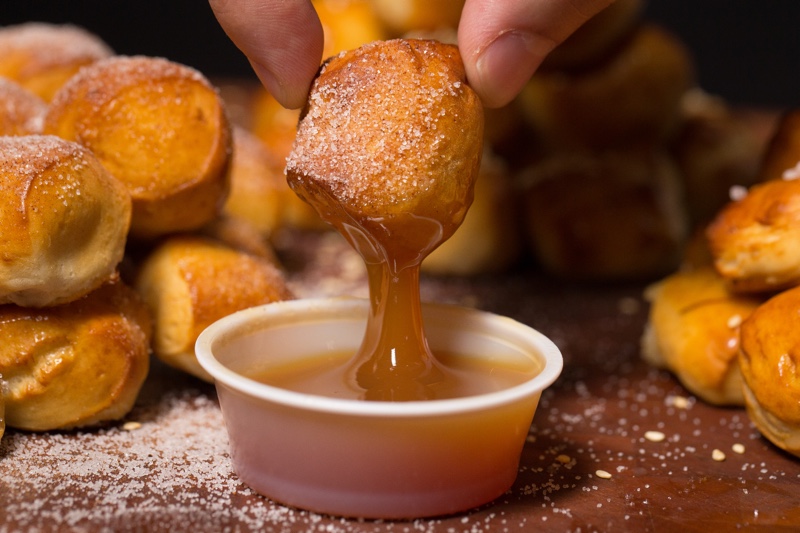 Low initial investment
Easy concept to master
Close ongoing support
Great tasting product
Turn-key operation
Low cost of goods sold compared to others in food industry
Proudly Canadian
Experienced team
Strong growth potential
FRANCHISING FAQ's
How much does it cost to open a Mo's Golden Pretzel®franchise?
The turnkey cost of a Mo's Golden Pretzel® franchise is between $120,000 to $180,000 depending on size and location
How much equity (cash) is required?
We require a minimum of 25% in unencumbered funds and the remainder may be financed.
Does Mo's Golden Pretzel® help select the site/location?
Mo's Golden Pretzel® will undertake market research to determine if a market is suitable for our brand. Many factors are taken into consideration when deciding upon a location. If a prospective Mo's Golden Pretzel® candidate has a particular location in mind, we will have our real estate experts explore further to ensure it meets our standards.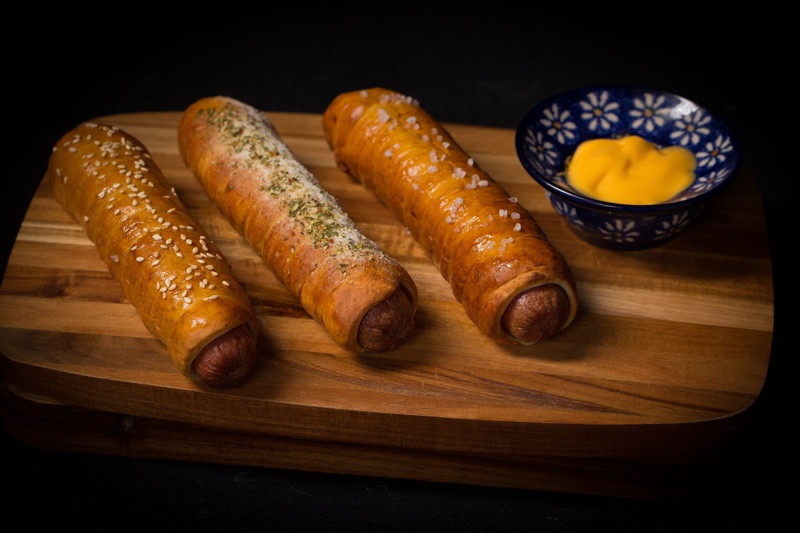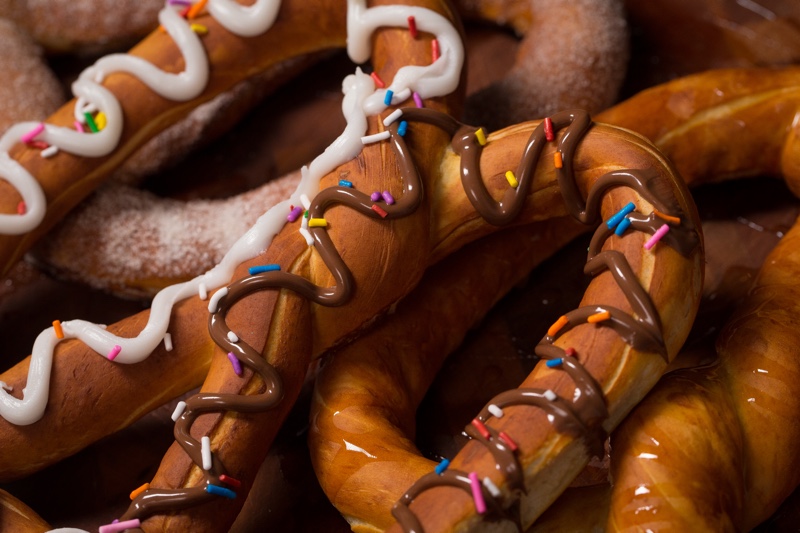 What is the franchise fee for Mo's Golden Pretzel®?
The franchise fee is $20,000. This is included within the turnkey investment noted within this brochure.
How much is the Royalty Fee?
The royalty fee is 6% of gross sales, paid weekly.
What is included in the Royalty fee?
Use of Mo's Golden Pretzel® logos and trademarks
Confidential training and operating manuals
Centralized supplier and distribution
Ongoing support
Continuous research and development of brand
What is the advertising Fee?
The advertising fee is 1% of gross sales, paid weekly.
What does the Mo's Golden Pretzel® Training Package include?
We will provide 3 weeks of extensive training and the duration can be extended if necessary.
How do I obtain Financing?
Financing can be obtained through a financial institution. We are happy to assist with this process if needed.
WHAT DO WE LOOK FOR IN A FRANCHISEE?
Mo's Golden Pretzel® is seeking motivated and passionate individuals with adequate capital to invest and a strong interest in being involved in the day-to-day operations. We prefer owner/operators.