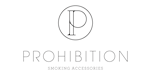 Prohibition - Cannabis Accessories Retailer Franchise
Join the team of Canada's leading smoking accessories chain.
Finance requirements

Total Investment: from $75,000

Available areas

Canada
Profile
Throughout our long history, we've inspired change in the marketplace and the smoking community.
We invite you to discover our proud heritage.
Prohibition is the premium choice for all smokers in Canada. We take pride in supplying a vast selection of quality smoking accessories, coupled with excellent customer service and an inviting ambiance. At any given location you will find a selection of Cuban cigars, electronic cigarettes, hookah pipes, glass pipes and everything in between.
Our goal is to establish Prohibition boutiques in every province across the country. We are looking for enthusiastic entrepreneurs to join our franchise team and help us in our quest to establish Prohibition as Canada's leading chain of smoking accessories.
Training
We offer a comprehensive training program, including a theory-based classroom module and onsite training.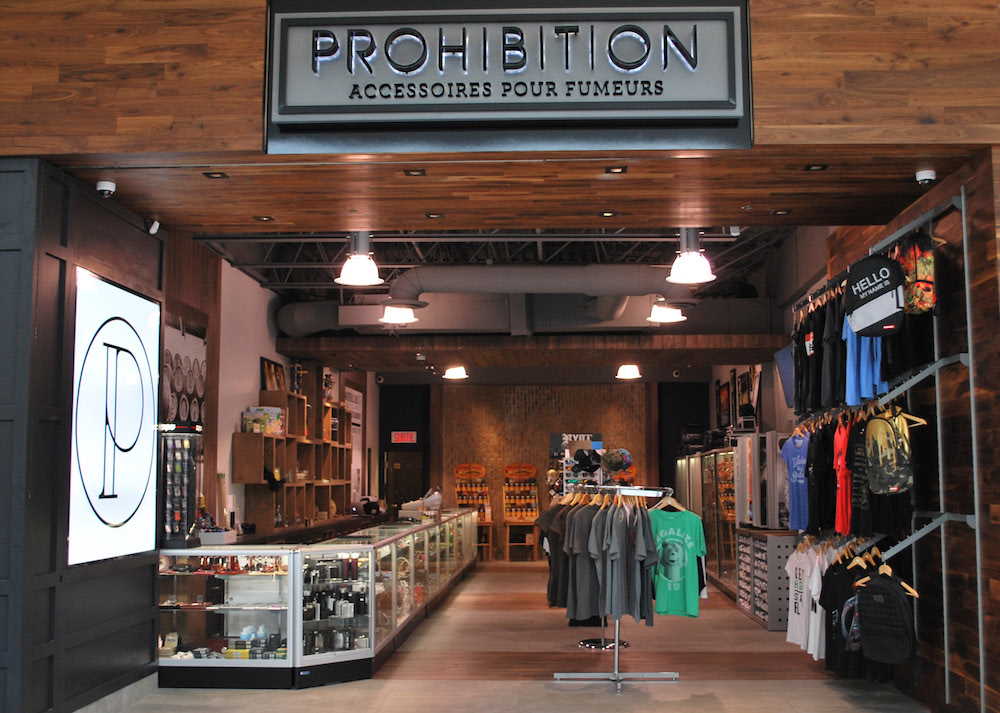 During the in-store training, the franchisee will cover all aspects of day-to-day operations, such as managing inventory, staff, administration and finances; providing the franchisee with the necessary tools to ensure the future growth of their Prohibition franchise.
Training includes:
Effective sales techniques
Product knowledge and handling
Prohibition team building
Focus on customer service
Purchasing and inventory control
Effective management practices
Staff development
Extended Support
Marketing
We provide diverse forms of marketing, including social media, an interactive website, search engine optimization, in-house graphic designer / web developer, public relations support and both local and national advertising programs.
Purchasing
Franchisee will be able to benefit from Prohibition's group purchasing power, thus enabling competitive pricing and services with our authorized suppliers. Additionally, franchisees have the added benefit of our in-house distributor, INHAL'NATION.
Operations
Prohibition assists their Franchisees by offering the time, knowledge and energy of a District Manager. Our District Managers are responsible for a designated territory to assure the utmost focus and commitment to our franchise partners. Offering years of store management experience. In addition to providing experience, knowledgeable feedback and guidance, they also work to ensure that our standards of quality, value, and customer service are consistently met in all locations within their district.
Finance
Our financial assistance offers detailed analysis of your sales breakdown to pinpoint possible areas for improvement. A detailed review of all variable costs (labour, cost of goods sold, etc.), including advanced recommendations to improve your bottom line. We also offer an in-house accounting service by an Accountant for a nominal fee.
Capital Requirements
The capital requirements may vary depending on a few variables. It is important to note that the geographic location, size and general condition of a given site will affect the overall build out cost. We estimate the overall cost to be between $100,000 - $325,000 for an inline location, $100,000 - $160,000 for an Express model and $75,000 - $150,000 for a kiosk model.
Included in the cost of the franchise is the following: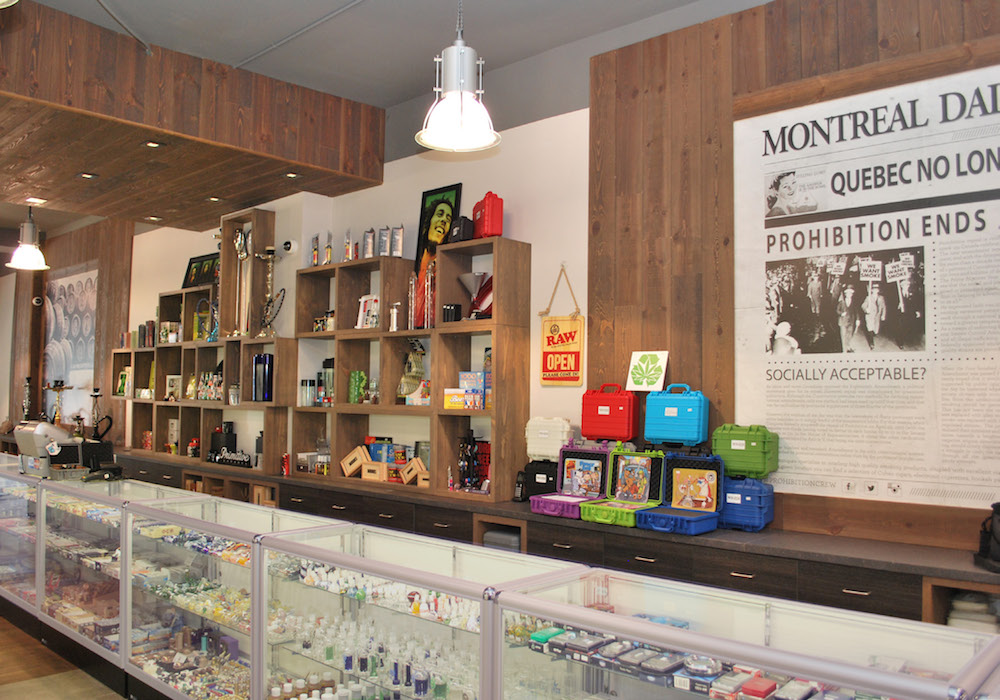 Assistance with site selection and lease negotiation
All equipment, furniture, display counters, signage
Complete buildout including leasehold improvements
Use of the recognized and respected Prohibition brand
Full inventory including back store
2-week training program in corporate location
A district manager to assist in the opening of your franchise and training of your employees for 1 week after opening
The use of all Prohibition proprietary manuals, systems and authorized suppliers
Right to use trademarks and logos
Comprehensive marketing and merchandising programs
Ongoing support from the head office and field personnel
Do you wish to capitalize on cannabis legalization? Most provinces will governmentally monopolize recreational cannabis distribution and stocks are volatile, so why not consider the derivatives? Why not consider Prohibition!