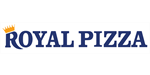 Royal Pizza - Gourmet Pizza Franchise
Royal Pizza is an opportunity for you to break into one of the more lucrative food businesses.
Finance requirements

Franchise Fee: $35,000
Total Investment: $350,000 - $450,000
Minimum Investment: C$200,000

Available areas

Canada
Profile
ROYAL PIZZA franchises are now available across Canada
Royal Pizza is an opportunity for you to break into one of the more lucrative food businesses.
ABOUT THE COMPANY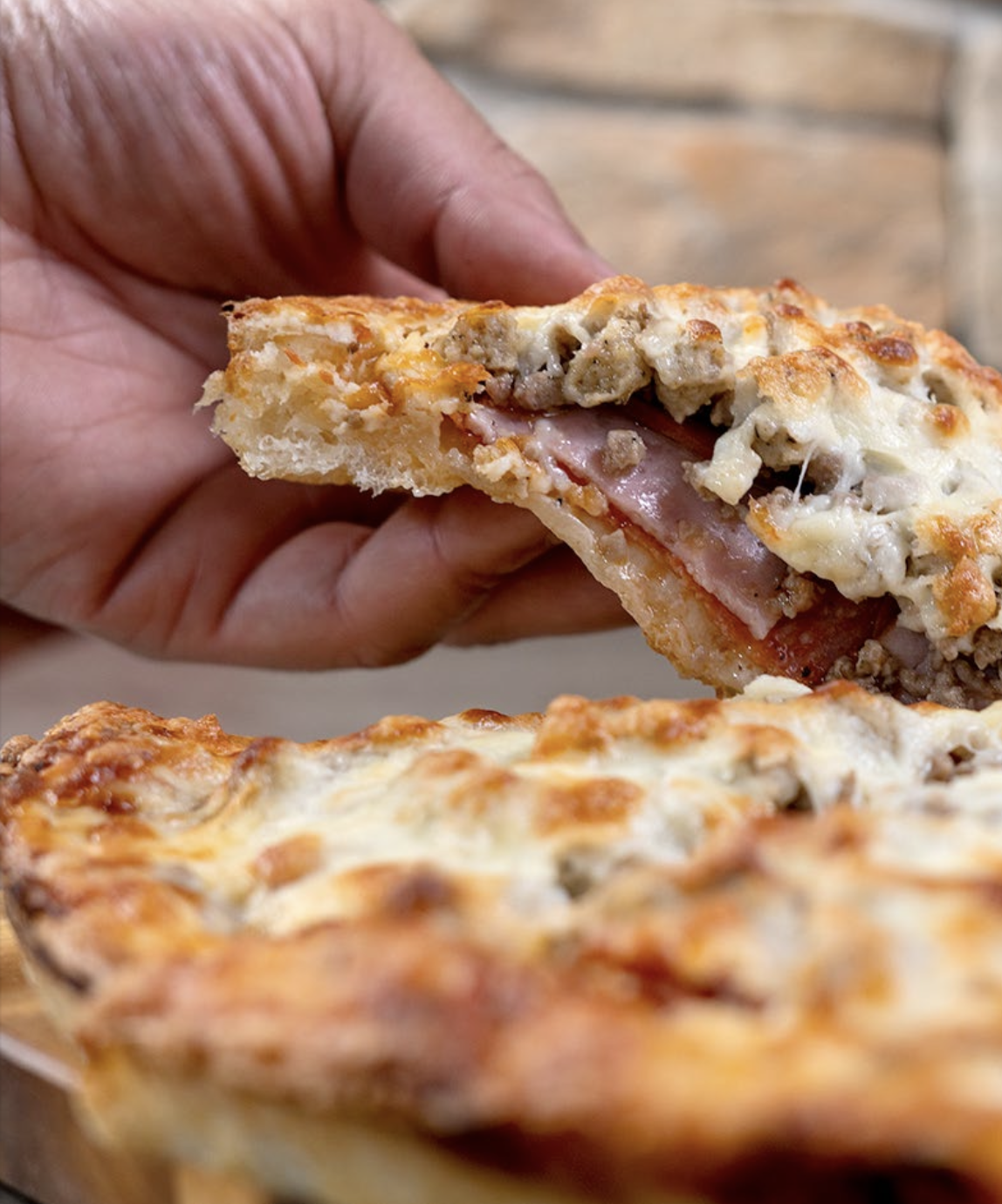 Royal Pizza was established in 1969. Our company motto is "Still Makin' it Great", and with 50+ years of experience behind us, that is our commitment to our customers!
Royal Pizza has won many awards, the most recent being Best Pizza Restaurant in Edmonton in 2020.
But it's not just the tried and tested recipes on our menus that have led to our ongoing success; it's our connection to the local communities in which we operate. This is something of which we are passionate and proud. Our stores also pay back the loyalty of our customers by supporting local charities.
Nothing, however, is more important than family time, and we create an environment that actively fosters this amongst our team.
With 16 established locations, and 6 new locations opening soon across Alberta, we are now coming to BC……and beyond!
WHY CHOOSE ROYAL PIZZA?
The concept is proven to work!
Our philosophy emphasizes that you are not just investing in a franchise when you join the Royal Pizza team. You are becoming part of a family dedicated to your success.
We offer you everything you need to control your destiny, secure your financial future, and reach your full potential. You'll be running the ship, but you'll never find yourself alone when you need support.
Now is the time to run a business with our time-tested recipe for success.

WHAT DOES ROYAL PIZZA DO?
Dedicated to Gourmet Excellence!
Royal Pizza is dedicated to excellence. Our products include:
Gourmet pizza
Pasta
Hamburgers
Steak
Salads
Ribs
…and many more popular items.
We prepare each item with the same formula used for 50 years. The Royal Pizza brand in your community is synonymous with our guarantee of consistent quality and outstanding value. We are openly proud of our gourmet pizza as best in class, made with our famous dough and sauce recipe. This allows Royal Pizza to maintain the unique quality of our product.
BENEFITS
Invest in a system 100% dedicated to YOUR success!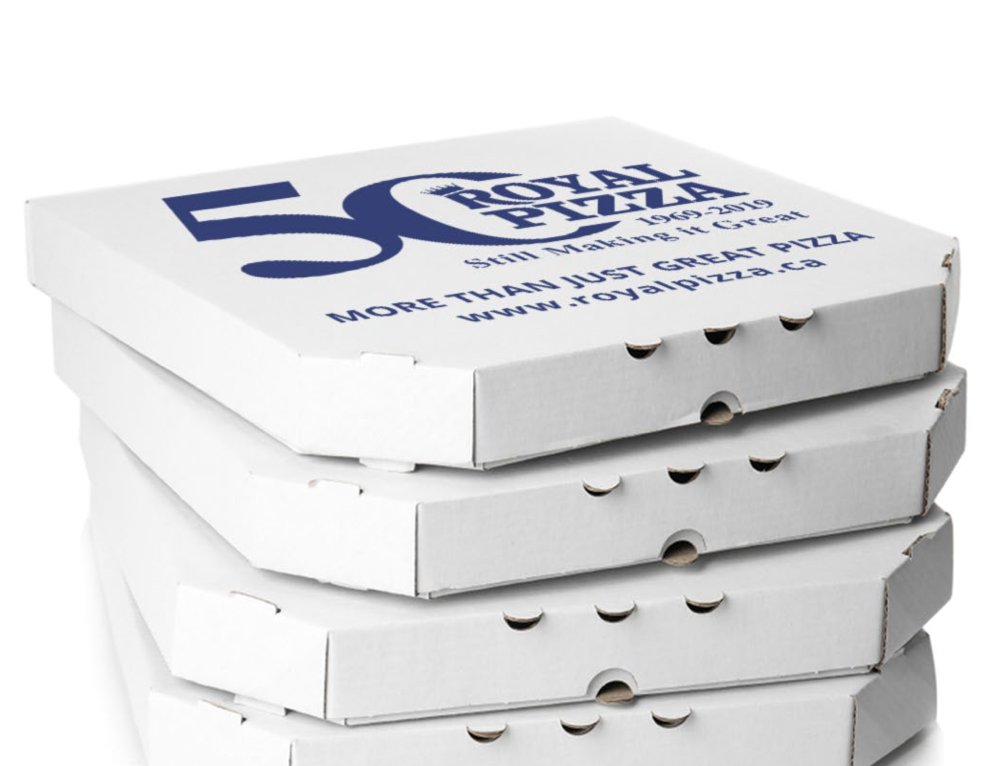 We have developed a professional infrastructure to support our owners.
Industry – a leading training program with comprehensive operational support.
Proven Franchise model with excellent profit potential.
High-quality gourmet product.
Security of operating from day one under the umbrella of a recognized name.
Low start-up costs, labor efficiency, and strong customer appeal.
Awesome brand awareness with marketing and negotiation power.
Opportunity for multiple units.
FRANCHISEE REQUIREMENTS
Do you have what it takes?
A strong work ethic, never stopping until you get it right.
Great people skills and love interacting with customers and colleagues.
An entrepreneurial mindset.
TESTIMONIAL
My brother and I joined the Royal Pizza family in 2008 with one Royal Pizza location in Mill Woods in Edmonton. We believed that the brand and product would help make us a fixture in the community. The investment has paid off: we have grown to three popular dine-in locations. Our success comes from high quality product and top-end service. The brand has grown through a commitment to performance and dedication to each and every customer. Having a Royal Pizza franchise has been an amazing experience for our families.
FINANCIAL INFORMATION
Franchise Fee: $35,000
Royalties: 6%
Advertising: 2%
Total Investment: $350,000 - $450,000