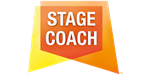 Stagecoach - Performing Arts School Franchise
Stagecoach is an exciting business opportunity that has enjoyed phenomenal growth and success. Now growing in Canada.
 Watch Video
Finance requirements

Franchise Fee: from CA$20,000

Available areas

All areas throughout Canada
Profile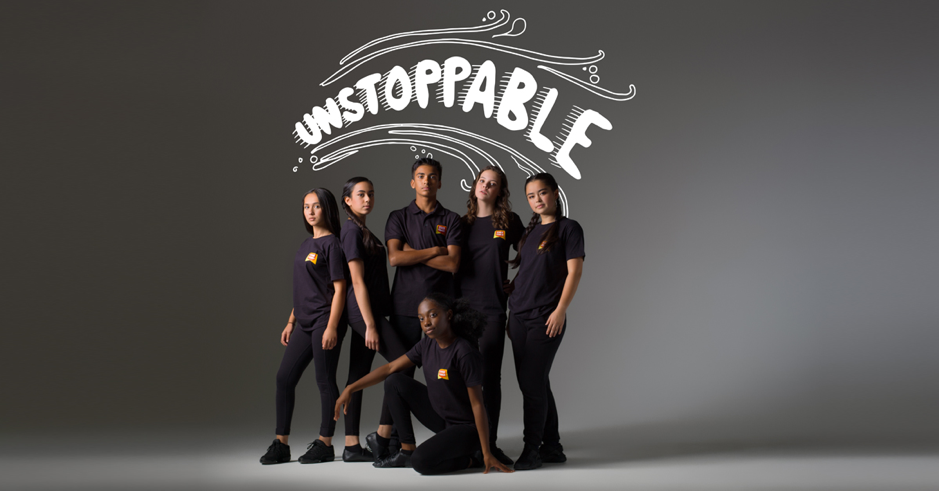 With more than 30 years of experience, over 300 franchisees and 700 schools Internationally, Stagecoach Performing Arts is an award winning leader in Performing Arts enrichment for Children
Each week over 2,500 of our teachers help more than 47,000 students develop Creative Courage For Life.
Franchise Opportunities Available Across Canada
We may be 30 years old, but we are not resting on our laurels. Stagecoach is growing faster than ever with record numbers of students and new schools opening each term across Canada.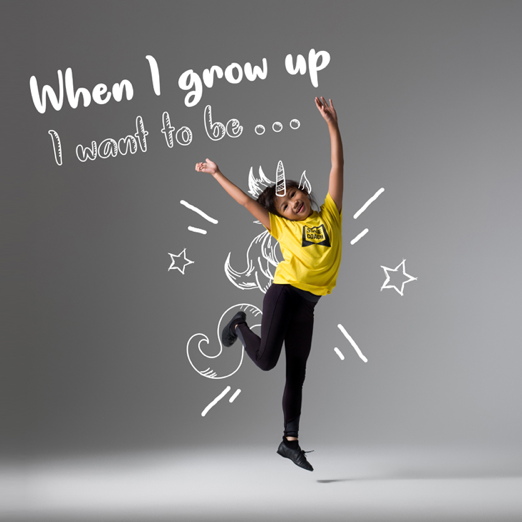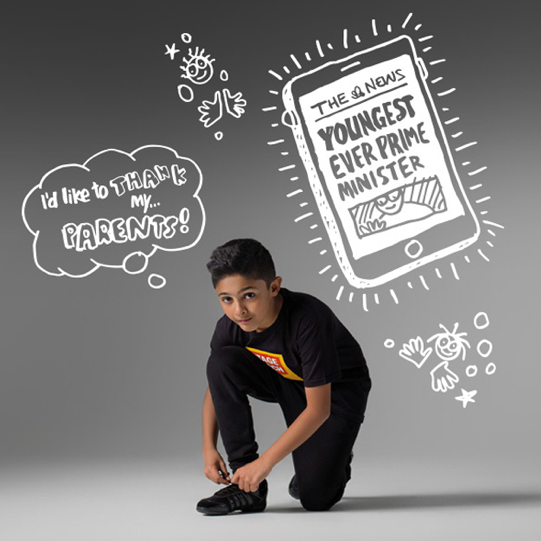 Our Canadian franchisees have enjoyed more than 50% sales growth over the last 24 months, and we are looking for passionate and talented franchisees who want to join us on this amazing journey.
We believe that every student, whatever their skill and background, should have the opportunity to perform and are able to offer students all around the World amazing performance experiences. For example taking part in our regional events at prestigious theatres in Toronto, our Summer Showcase in London and Disney's Dance The Dream experience in Paris.
Stagecoach Franchisees need not come from a Performing Arts background. Our world class education team and comprehensive franchise and teacher training are there to give you all of the support that you need. All we ask is a commitment for quality and a passion for working with children!
Stagecoach has a robust Educational Framework which supports our talented teaching professionals who thrive in creating an interactive environment where they teach their passion - the disciplines of singing, dancing and acting each week.
Our business model is simple:
Franchisees - we attract smart, inspirational entrepreneurs to our business.
Brand - we're proud to be a credible brand with over 30 years of heritage in the performing art.
Education - the best teachers + the best education = the best results. We call this Creative Courage For Life.
Support - continuous and evolving processes, training and operational excellence.
Be part of a fun virtuous circle of growth - as our brand grows, our schools grow and our students grow. Stagecoach is a rewarding lucrative business opportunity for people who have a passion for giving Children "Creative Courage for Life."

Training & Support
We are committed to continuous professional development for our franchisees, teachers and staff.
As a franchisee, we will provide you with:
On-Site training in both the business and performing arts aspects of running your schools at our Head Office in London, UK and with you in Canada.
A proprietary IT system to manage the business.
A branded website to help you market your schools.
Marketing planning and advice to help you launch your schools and keep them full.
A dedicated franchise manager to work with you.
Ongoing new product and program development.
Exceptional opportunities for your students through our premium partner programme.

Stagecoach Investment
Opportunities are available for both Single Unit franchises and Area Developers. With franchise fees starting at just $20,000, and very low running costs, our initial investment of less than $50,000 gives tremendous earning potentials while running a company to fit your lifestyle.
We are confident that you will realise a healthy return on investment in a short period of time. Our existing multi-unit Franchisees have a turnover in excess of £350k/$500k per annum.
Videos
Take a look at just a few of the wonderful offerings from Stagecoach in 2018.
29 March 2018