Trusted Freshness Franchise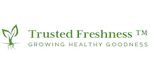 Trusted Freshness - Vertical Farming Franchise
Looking for a turn-key business venture? Look no further than Canada's newest vertical farming enterprise.
Finance requirements

Franchise Fee: $25,000
Total Investment: $630,000

Available areas

Canada
Profile
Canada's newest vertical farming enterprise
Located in Alberta, Trusted Freshness provides franchise opportunities for entrepreneurs, investors and immigrants looking for a turn-key business venture.
We provide franchisees with everything they require to operate and grow a wide variety of fresh and nutritious produce that includes micro greens, leafy greens and vine crops in a fully-controlled indoor urban environment.
With Trusted Freshness amalgamating the growing, packaging, and distribution of produce in a safe food environment under one roof, the franchisee is assured of optimum quality produce for the ready markets Trusted Freshness has secured.
Vertical Farming
Trusted Freshness Vertical Farming is a type of indoor greenhouse hydroponic agriculture that is designed to maximize production and efficiency per square foot by growing crops in stacked multi-tiered deep-water culture (DWC) grow beds, using proprietary LED grow lights.
The modular Trusted Freshness vertical farm design is very adaptable to repurposed warehouse facilities.
The Franchise Approach
We developed a franchising model to provide locally grown, fresh, safe, nutritious and affordable produce
We have taken the best available growing technology and packaged it with our Franchisee Services Program to make it available in commercially viable components, called 'spokes'
We are providing the key equipment, components, training and management pieces to allow us to franchise our business model to people who are new to vertical farming
We created a training curriculum to ensure competence and adherence to food regulations
We will co-locate basic Franchisees with a Master Franchisee (called 'hubs') to achieve maximum Efficiencies
We provide all marketing of Trusted Freshness branded fresh produce
The Franchise Model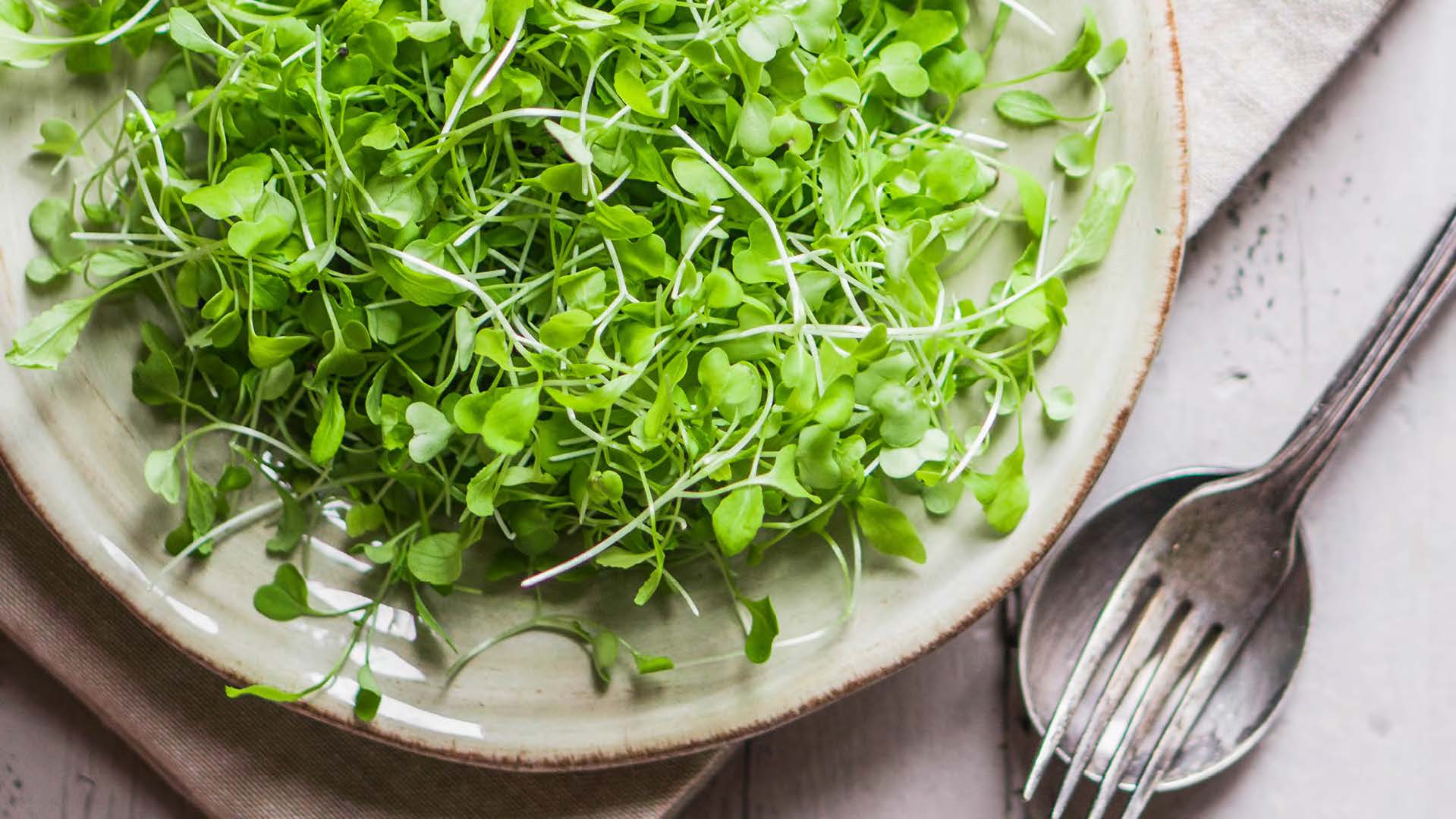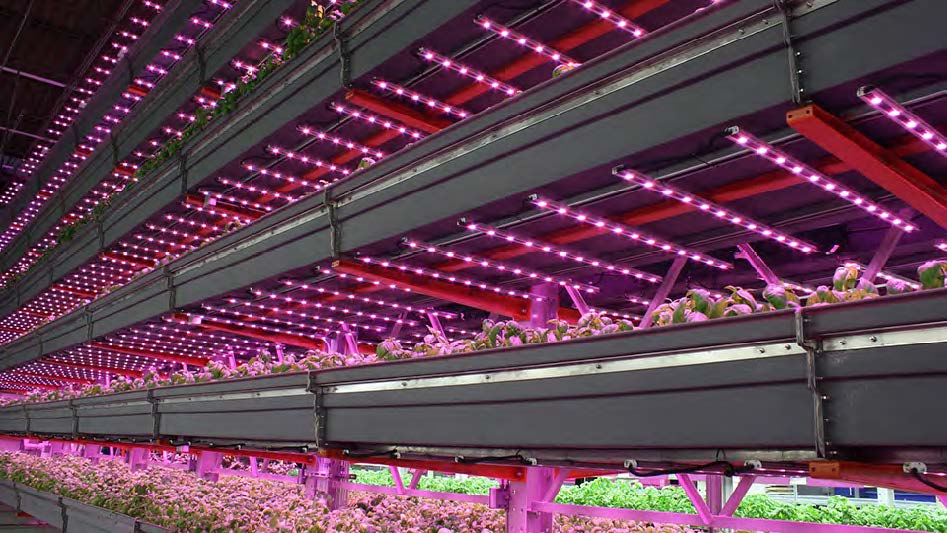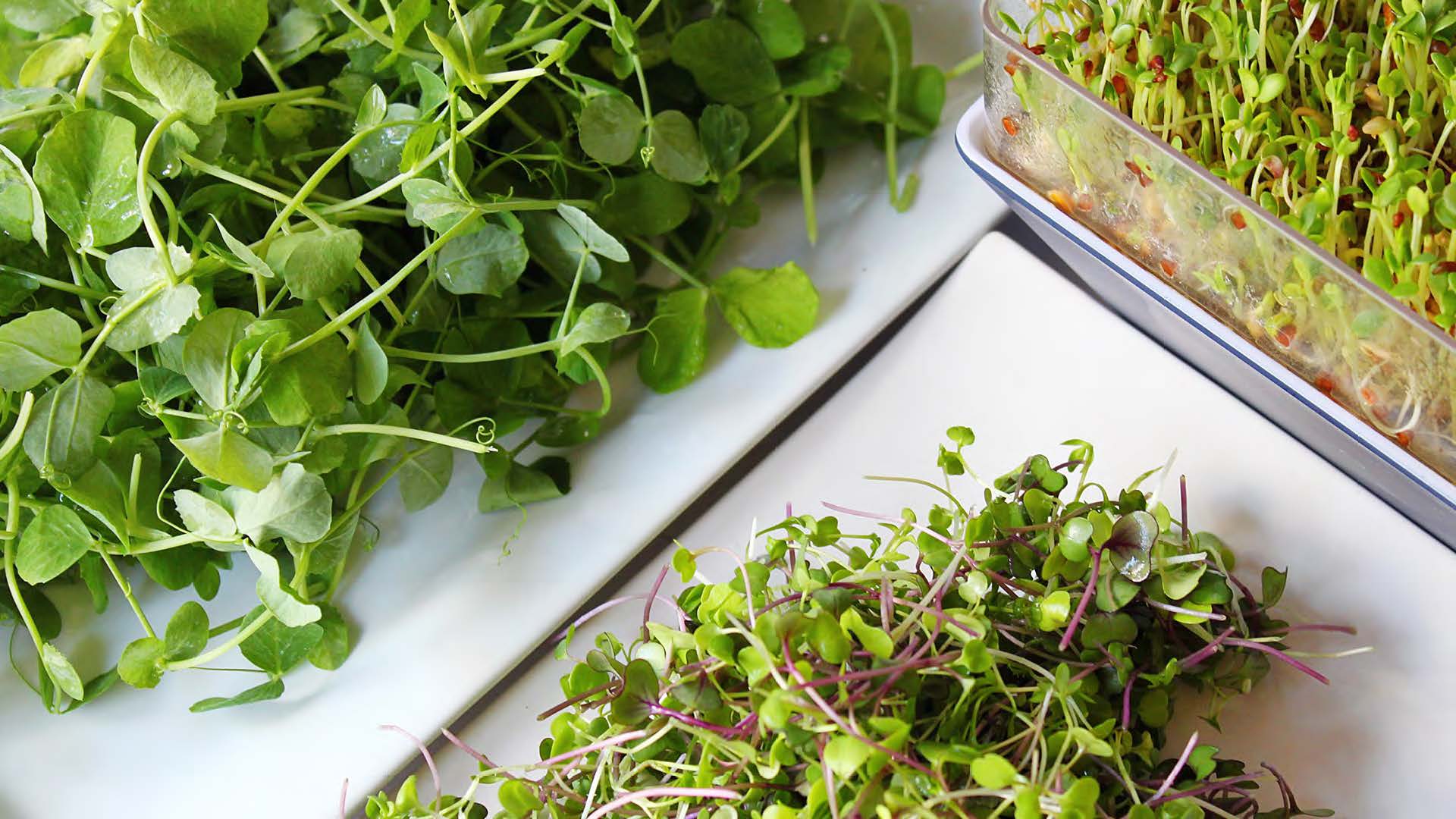 Franchising
All equipment & consumables and most services provided by franchisor, including all marketing & training
A 'Least Management Intensive' approach to franchise ownership
Hubs & Spokes
Hubs – Master franchisees with growing beds, cooling/storage, processing, logistics

Average investment about C$1.5 million, can service approx. 36 spokes

Spokes – co-located smaller franchisees – they just grow produce

Average investment about C$630,000
Co-location speeds franchise sales and improves operation and financial efficiencies
Markets
Edmonton Master Franchise is the showcase and under development
Canadian cities with population exceeding ½ million, in-fill in large centres
Franchisee Services Program
Assistance in the selection and sourcing of, or layout of, a suitable facility;
Training with multiple levels of hands-on competence in vertical farming in conjunction with horticultural experts;
Franchising materials: training manuals, operating manuals and forms, accounting systems;
Assistance in approaching financial sources for accessing loan capital;
Assistance in gaining certification with food safety regulations such as CanadaGAP®;
Logistics management for produce handling;
Market access, distribution and sales of all produce through single-desk marketing;
Branding identification for market positioning and recognition;
Crop selection and scheduling for fair income participation of all franchisees;
Pre-seeded growing medium for labour savings;
Benefits from bulk buying of LED lights, seeds and nutrients, and potentially services such as insurance;
And more.
Get in touch with us by completing the form below to learn more.